Our Boulder Design and Construction Team Delivers for You
Maintaining a reputation for quality, service and high client satisfaction requires more than just having highly skilled staff at every level of our company. It requires that they be dedicated, trained and consistently focused on making sure our clients are happy not only with the work, but also with the process and our company.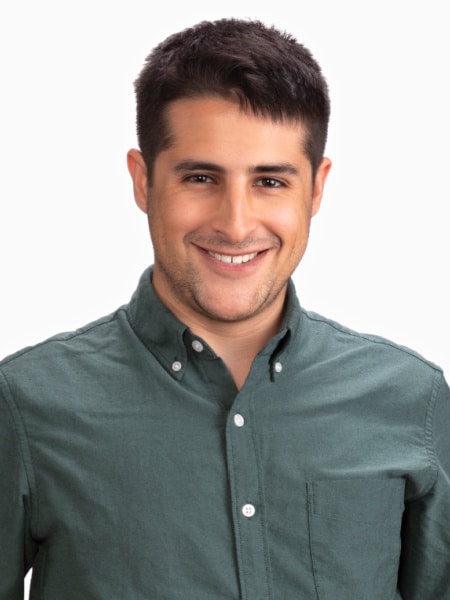 Aden R.
Revit Drafter
EDUCATION & LICENSES:
Bachelor's Degree– Environmental Design (University of Colorado – Boulder, CO)
ABOUT ADEN:
Years of Experience in the Design/Build Industry:
3 years working in the construction, design, and design-build industry
Project Type Experience:
Residential and Landscaping
Most Interesting Project:
"Apple's Central and Wolfe Campus in Sunnyvale, CA. A LEED platinum net-zero energy campus with a unique footprint." -A.R.
States Worked In:
Colorado & California
Strongest Work Attributes:
Aden provides the Melton team with out of the box thinking and exceptional attention to detail.
Hobbies:
Aden enjoys skiing, cycling, cooking, and photography.
Aden's Passion for Design-Build:
"I enjoy a more personal design process than a lot of commercial work, driven by personal passion rather than investors. Working in Design/Build has given me a unique perspective as a designer and a new appreciation for thoughtfully designed homes." -A.R.
Family:
"Grew up in California, moved to Boulder for school with my dog Iris" -A.R.
Fun Fact:
"I am currently building a rock climbing wall in my backyard."
View the Full Melton Team