Our Boulder Design and Construction Team Delivers for You
Maintaining a reputation for quality, service and high client satisfaction requires more than just having highly skilled staff at every level of our company. It requires that they be dedicated, trained and consistently focused on making sure our clients are happy not only with the work, but also with the process and our company.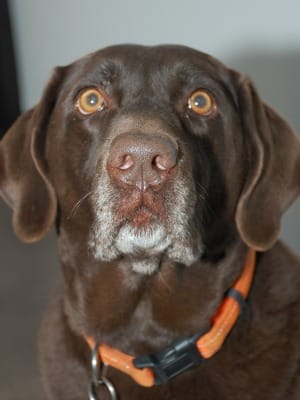 Caddy M.
Shop Dog
Caddy is the original "shop dog." She spends her days wandering the Melton halls in search of Ty. Sometimes she grunts to let someone know she wants to go outside. When she's not at Melton, Caddy enjoys frolicking in the yard with her humans or relaxing on the front porch in the sunshine.
View the Full Melton Team