Our Boulder Design and Construction Team Delivers for You
Maintaining a reputation for quality, service and high client satisfaction requires more than just having highly skilled staff at every level of our company. It requires that they be dedicated, trained and consistently focused on making sure our clients are happy not only with the work, but also with the process and our company.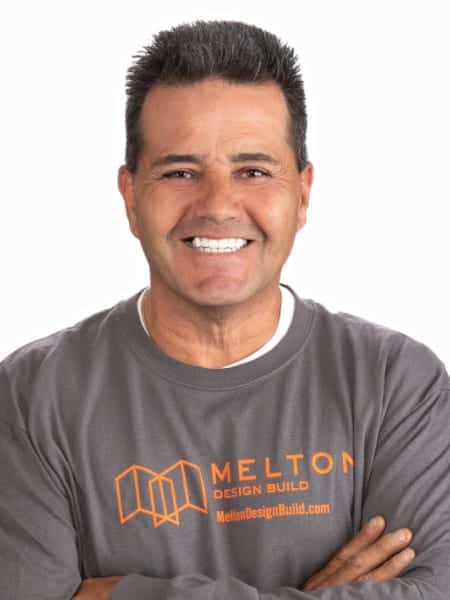 Chris Q.
Carpenter
Chris is a Colorado native, born and raised in Denver, Colorado. He has been in the construction field for over 30 years. One of his all-time favorite projects to be part of in his career was working on construction of the Coors baseball field in downtown Denver.
Chris enjoys working for Melton because of the concern his teammates have for him as a fellow employee. When Chris is not working on Melton projects, he loves spending time with his family.
View the Full Melton Team