Our Boulder Design and Construction Team Delivers for You
Maintaining a reputation for quality, service and high client satisfaction requires more than just having highly skilled staff at every level of our company. It requires that they be dedicated, trained and consistently focused on making sure our clients are happy not only with the work, but also with the process and our company.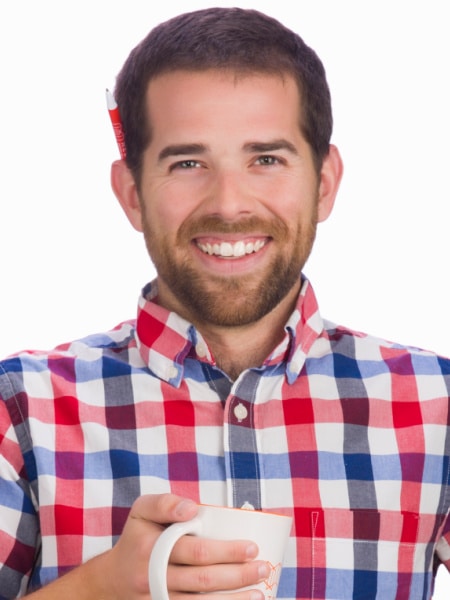 Jeremy S.
Architect
Education
State of Colorado Licensed Architect
Bachelor's Degree- Architecture
Southern Polytechnic State University – Marietta, GA
About Jeremy:
Years of Experience in the Design/Build Industry: 6
Project Type Experience:
Full service residential remodeling, custom furniture, interior design, and commercial projects.
Other Relevant Experience, Certifications, Recognitions:
Licensed Architect (State of Colorado), Autodesk Certified Professional (Revit & AutoCAD)
Most Interesting Project:
An academic project involving redeveloping a previous landfill site which delved into socio-economic issues and involved developing a rehabilitation plan including master planning with transit, phasing, and social contract for the site.
States Worked In:
Colorado, Georgia
Strongest Work Attributes:
Jeremy's attention to detail, holistic design approach, and ambition make him a great asset to every project he works on.
Hobbies:
Road cycling, trail running, painting, and brand design
Jeremy's Passion for Design/Build:
"It (deisgn/build) gives the opportunity to design space based on a specific individual's personality, use, and needs." – J.S.
Fun Fact:
"I finished my first century bike ride and ultra marathon this year."- J.S.
View the Full Melton Team