Our Boulder Design and Construction Team Delivers for You
Maintaining a reputation for quality, service and high client satisfaction requires more than just having highly skilled staff at every level of our company. It requires that they be dedicated, trained and consistently focused on making sure our clients are happy not only with the work, but also with the process and our company.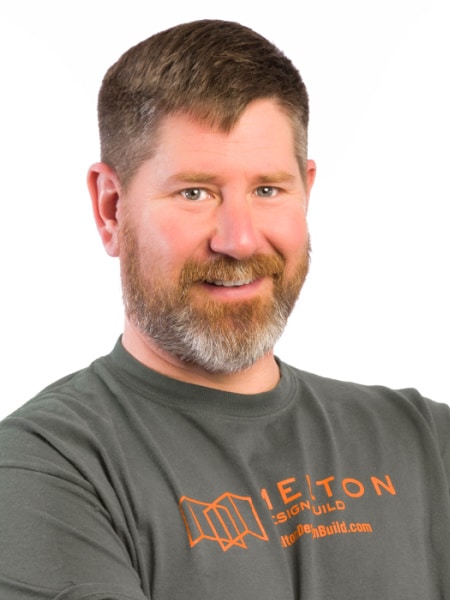 Jim B.
Home Care & Repair Tech
Jim graduated from Muskingum University in Ohio with a Bachelor of Science degree. He has many years of experience in the construction and design-build industry. He worked as the store/sales manager for 84 Lumber in Cincinnati; ran his own remodeling company out of Loveland, Ohio; and was a project manager for Singletrack Builders in Boulder.
Outside of work, Jim enjoys the Colorado lifestyle including skiing, mountain biking and four-wheeling.
View the Full Melton Team