Our Boulder Design and Construction Team Delivers for You
Maintaining a reputation for quality, service and high client satisfaction requires more than just having highly skilled staff at every level of our company. It requires that they be dedicated, trained and consistently focused on making sure our clients are happy not only with the work, but also with the process and our company.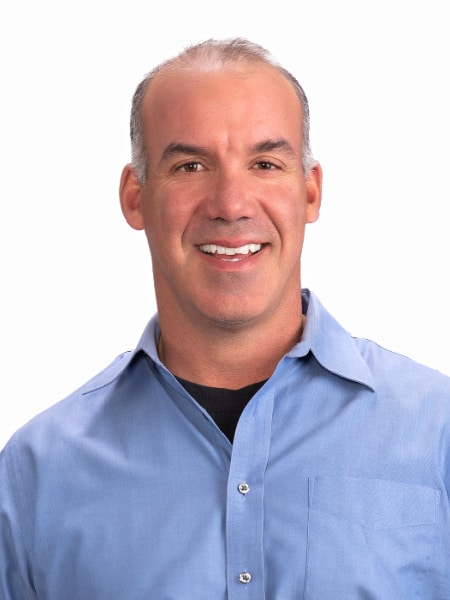 Jim Z.
Controller
Jim joined Melton Design Build in 2019. Jim has 15 years of Finance and Accounting experience. Originally from New York, but grew up in Chicago, Jim received an MBA in Finance from Northeastern University in Boston. Jim has worked professionally in Chicago, France, England, Texas, California, and now Colorado. He has worked on large projects and is interested in the complex engineering and cost rollups of these large projects. Jim is excellent at turning financial data into actionable information. We think Jim is such an asset to the team because of his vast knowledge and experience, as well as his ability to explain financial concepts to non-financial people.
When not in the office, Jim enjoys snowboarding, surfing, SCUBA diving, golfing, hiking, and baseball. He lives in Boulder with his wife, two children, and their black lab.
Why do you like the remodel/design-build industry?: "I like the personal touch of the remodeling industry; we get to help people see their dreams come true!" – Jim.
What's a fun fact about you?: "I've surfed on five different continents, North America, South America, Europe, Australia, and Africa." – Jim.
View the Full Melton Team