Our Boulder Design and Construction Team Delivers for You
Maintaining a reputation for quality, service and high client satisfaction requires more than just having highly skilled staff at every level of our company. It requires that they be dedicated, trained and consistently focused on making sure our clients are happy not only with the work, but also with the process and our company.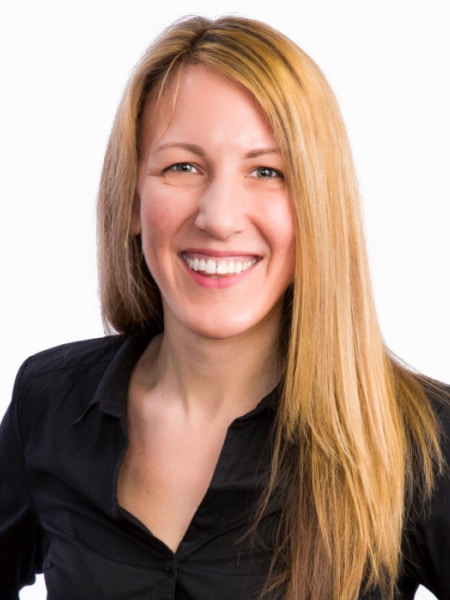 Renee U.
Interior Designer
Renee Urbanowicz joined Melton Design Build as an Interior Designer. Renee holds a Bachelor of Arts from Colorado College in Art History and also studied in History of Architecture and Art in Florence, Italy. She holds a certificate degree in Interior Design and Interior Architecture from University of California at Berkeley.
Renee has worked extensively on high-end residential remodels, as well as new construction. Her work experience at a leading San Francisco design firm, plus her interior design work at her own firm, make Renee a great addition to the Melton team. She combines her experience with 'out of the box' thinking to meet her client's needs from basic remodels to ground up designs.
When Renee is not designing, she enjoys cooking, playing tennis and getting outdoors for a hike or a bike ride to enjoy the Colorado weather.
View the Full Melton Team