Our Boulder Design and Construction Team Delivers for You
Maintaining a reputation for quality, service and high client satisfaction requires more than just having highly skilled staff at every level of our company. It requires that they be dedicated, trained and consistently focused on making sure our clients are happy not only with the work, but also with the process and our company.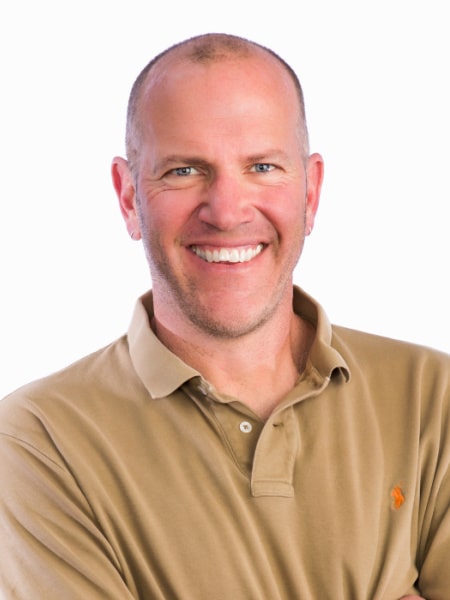 Rio O.
Project Manager
After seven years as lead carpenter at Melton Design Build, Rio moved into project management for us. It's a natural progression that allows him to make even broader use of his extensive carpentry knowledge and leadership skills.
Rio's passion for construction is evident on every project he tackles. His natural charm, attention to detail, and communication skills have made him a favorite with Melton Design Build's clients.
In his free time, Rio enjoys working on small improvement projects for his home, spending time with his wife, Amy and son, Malcolm. He also enjoys outdoor activities such as mountain biking and skiing.
View the Full Melton Team