Our Boulder Design and Construction Team Delivers for You
Maintaining a reputation for quality, service and high client satisfaction requires more than just having highly skilled staff at every level of our company. It requires that they be dedicated, trained and consistently focused on making sure our clients are happy not only with the work, but also with the process and our company.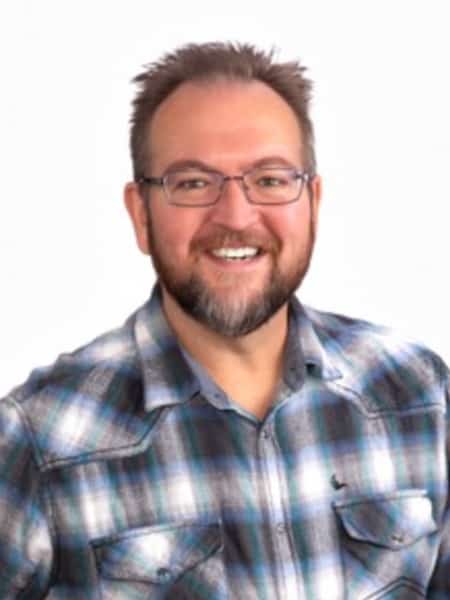 Steven P.
Project Developer
Steven has been an integral part of the Melton Design Build team since 1997, and formerly managed Melton's small projects department. Today, as a project developer, his vast construction experience helps his clients feel at ease about our process and their remodeling project. Steven also helps incorporate eco-build principles into Melton's design-build remodels. In his free time, Steven is a songwriter and musician who enjoys spending time with his family.
FAVORITE PROJECT: "My favorite project so far has been a 'sleeping porch' – this was interesting for a variety of reasons, notably, the overall goal and objective was to create a space that was like camping every night without leaving home. It had a lot of fun and creative design qualities and challenging structural elements." – S.P.
FUN FACT: "I've lived on three different coasts of the United States of America, being born on the East Coast in New York, moving to Texas and learning to swim in the Gulf of Mexico, and growing up largely in the Los Angeles area…. until I decided to move to what I call 'the mid Coast'." -S.P.
View the Full Melton Team