Turn Your Shower into a Sanctuary
Remodeling the shower is a great way to add luxury to your bathroom.  Creating a new shower design allows you to combine custom style with personalized tranquility. With an array of contemporary options to play with, the shower is an exciting remodel.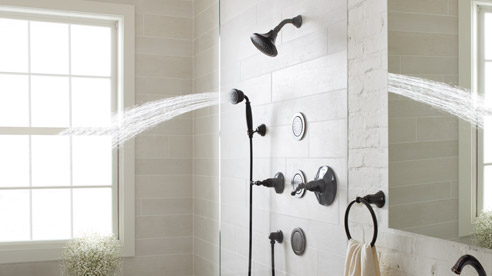 Form: For a colorful escape, consider little glass mosaic tiles. A pebble shower floor and slate tiles on the walls make for a modern, natural shower look. Bring the outdoors into your showering experience with elevated windows and natural light. Or consider adding polished chrome fixtures for a simple update to a traditional style.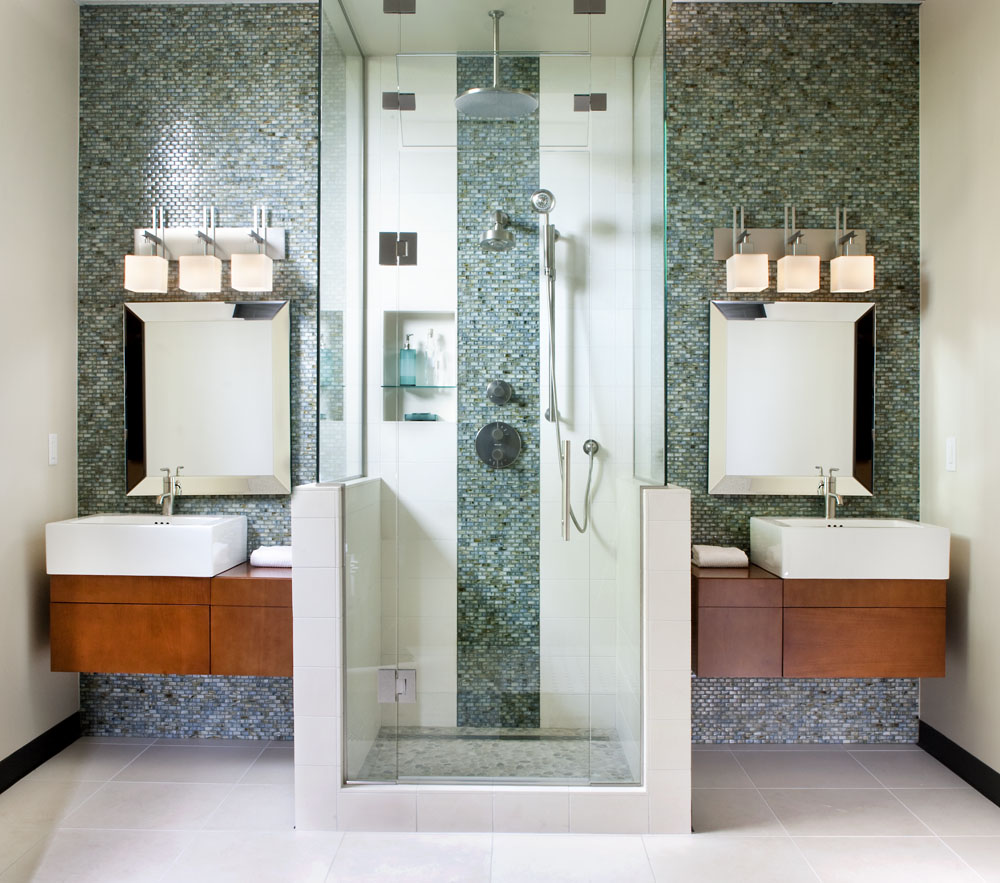 Function: A wide range of shower fixture options can help you customize your new shower to cater your family's needs and complement the style you love.  Double shower fixtures on either side create a spa-like experience for two. Incorporate small shower heads up and down the shower walls with bodyspray showerheads for a unique shower experience. Overhead rain showers offer a powerful and relaxing design. Linear drains are current and designed to complement any décor.
See these ideas and more at our Ideabook on Houzz