Create Additional Living Space
Create Additional Living Space
If you're expecting a new family arrival or just want to make the most of your living environment, you're probably in the business of finding the best ways to make your home feel spacious. Often time, the solution to problems are right under your nose and chances are you've been missing out on some sweet spots in your humble abode. Check out some of the most common and effective methods we've integrated to produce more living space.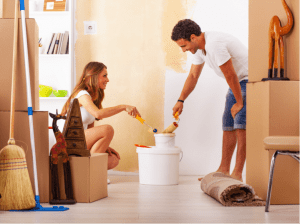 Did Someone say "Dormer?"
Most attics in a household are small with low ceilings and because of its right shape makes a perfect little dormer. This is basically a roofed structure comprised of a window poking through the plane of a pitched roof. It's cool and helpful to have and gives your home a healthy narrative feel that is similar to houses seen in children's storybooks. Our personal favorite is the "eyebrow" dormer for curved expression. Make sure to install the necessary lighting and maybe extend the ceiling height. If you're looking for a much larger alternative, the "shed" dormer grants the same feel of any sized room.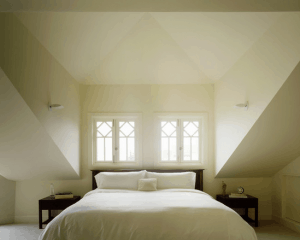 Back to the Basements
If you do have a basement, definitely take advantage of this area. Unlike the attic, the basement is a lot more maintained and secure. The chances of it being inordinately unsustainable are extremely low. Its walls are solid and it really doesn't take much to install an electrical wire system. The only downfall is the same solidity applies to the flooring which makes it vulnerable to moisture and even water damage. Make sure that you hire a contractor, or designer that has experience working in basement transformations. Be forewarned though, this is perhaps one of the most advanced space-enhancing renovations.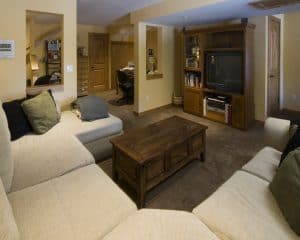 Break down Walls
Not to sound dramatic, but breaking down walls in a home is one of the most effective ways to tap into missing opportunities. Generally speaking, one of the most accessible options is to simply turn two rooms into one. It is actually not that difficult to remove the walls considering that most of them are not load-bearing. However, if they are load-bearing, the only time we would recommend following through with this is if both rooms are overwhelmingly little.
You Gotta' Love Storage
Despite how small you think your home is, we are almost certain that by installing under bin storage and adding additional closet-like features, it will be as if you've relocated to your very own private chateau. There are several options to choose from based on your budget and how expansive you'd like to go. We find there's nothing quite like storage space underneath sofa cushions. It keeps the front rooms looking tidy and organized.