Loft-Style Living in a Single Family Home
Loft-style living spaces originated around the 1950's and 1960's in artistic communities located in large cities. Loft apartments were often abandoned industrial shops that were renovated into housing. They tend to embody contemporary and urban design characteristics and were influenced by modern art movements. Artists and craftsmen took advantage loft-style living spaces because of the large common areas with room they used for creating work and displaying art pieces and sculptures. The limited walls and availability for large windows allowed for an abundance of natural lighting that also made lofts ideal for those who like to make things with their hands. It wasn't long before loft-style living spaces became popular for single family homes.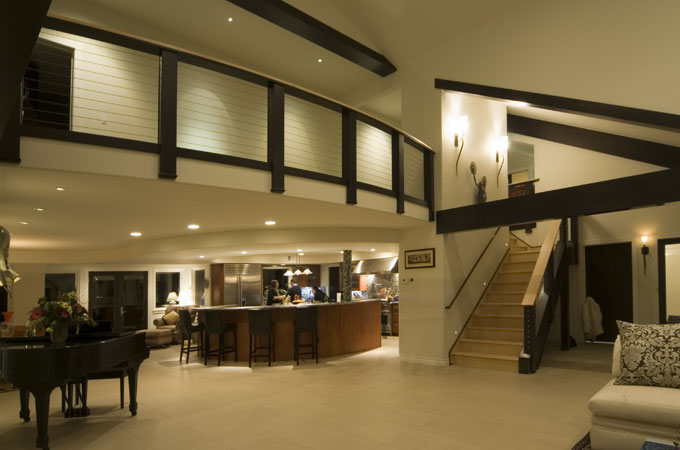 Because of the origins of loft housing, loft-style single family homes often embody a contemporary aesthetic. Generally, they are regular homes converted to have either a lofted level below the ceiling, or to resemble a large loft-style apartment. The lofted level is commonly used for the master bedroom or office/studio space.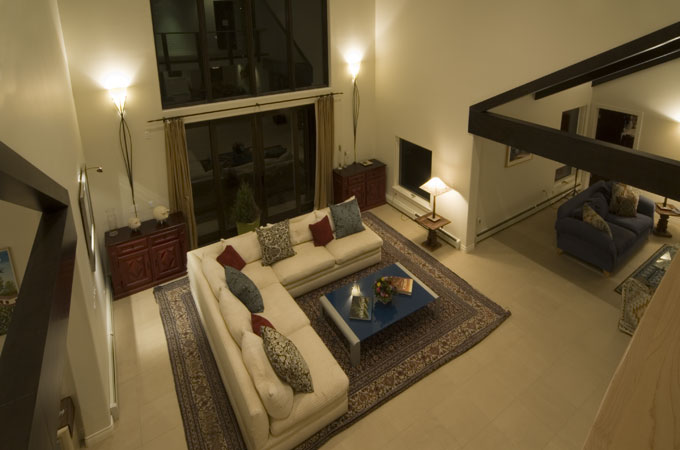 Vaulted ceilings grant a feeling of openness and eliminate residents from feeling cramped. Fewer walls create a much larger living space and more room for family activities like arts and crafts or in-home aerobics. The large windows create openness and allow an abundance of natural light into the house. Loft-style floor plans also allow for the freedom to customize and create your perfect living space.
Have a look at these urban loft-style home designs on Houzz at Loft Style Luxe