Sunshine Canyon Nearly Complete!
We're almost finished with the Sunshine Canyon site this past week and it looks fantastic! A lot of hard work has gone into this project and it's paid off. Some of the final steps included staining the wood in the kitchen nook, installing the kitchen cabinets and countertops, bamboo cabinetry in the master bathroom and finishing the stone work on the fireplace.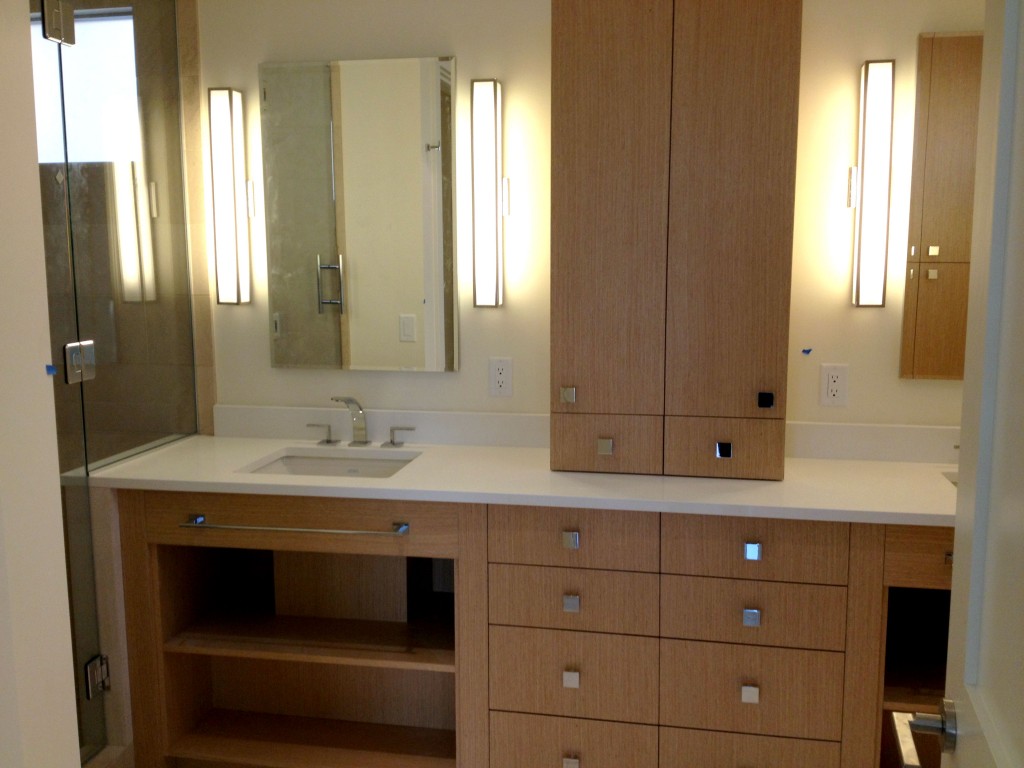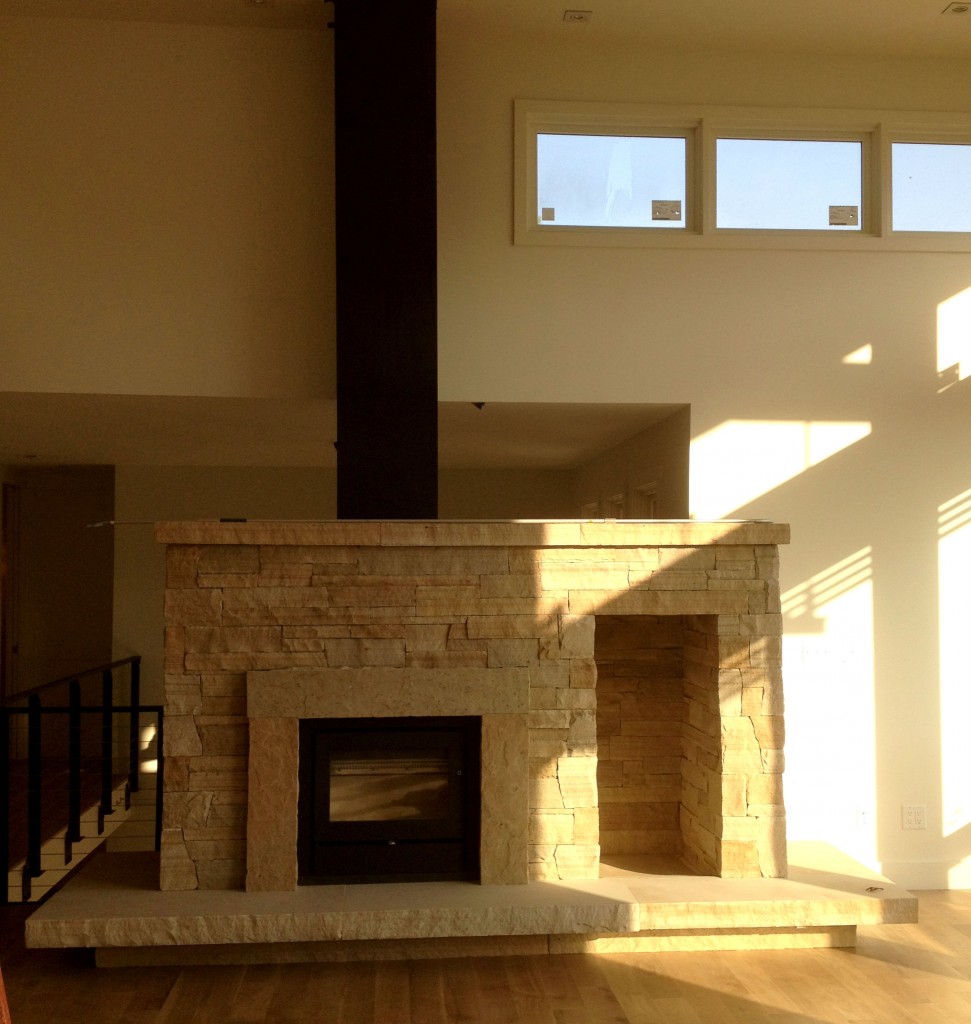 This whole home remodel included raising the ceiling in the living room area and kitchen, added beams and steel work and a custom stair case with steel railings to match the beams in the living area. This home features an open floor plan making it spacious—great for guests and family gatherings. It also contains large floor-to-ceiling windows to capture the amazing canyon views. All these aspects of this project help to exemplify its contemporary aesthetic and design.