TREND WATCH: Gray: The New Neutral for Home Design
Gray provides the perfect backdrop for a space – a neutral palette, an ideal venue for pops of color from furniture and accessories. This trend started in 2010 with Pantone adding Oyster Gray to its fall color report. Since then various hues have taken center stage in design, proving gray's staying power.
Gray provides a rich backdrop for pops of bold color. Anchor the room with a yellow rug or consider brightly colored furniture to contrast a neutral gray wall. Add some purple pillows or a throw to a gray couch and watch this style bring your home to life.
Other gray materials such as polished concrete or stainless steel are elemental additions that can be found in a striking contemporary kitchen. Consider dark gray cabinetry with accents in crisp white and marble countertops. Try a gray stain on wood pieces to reveal rich grain and natural beauty.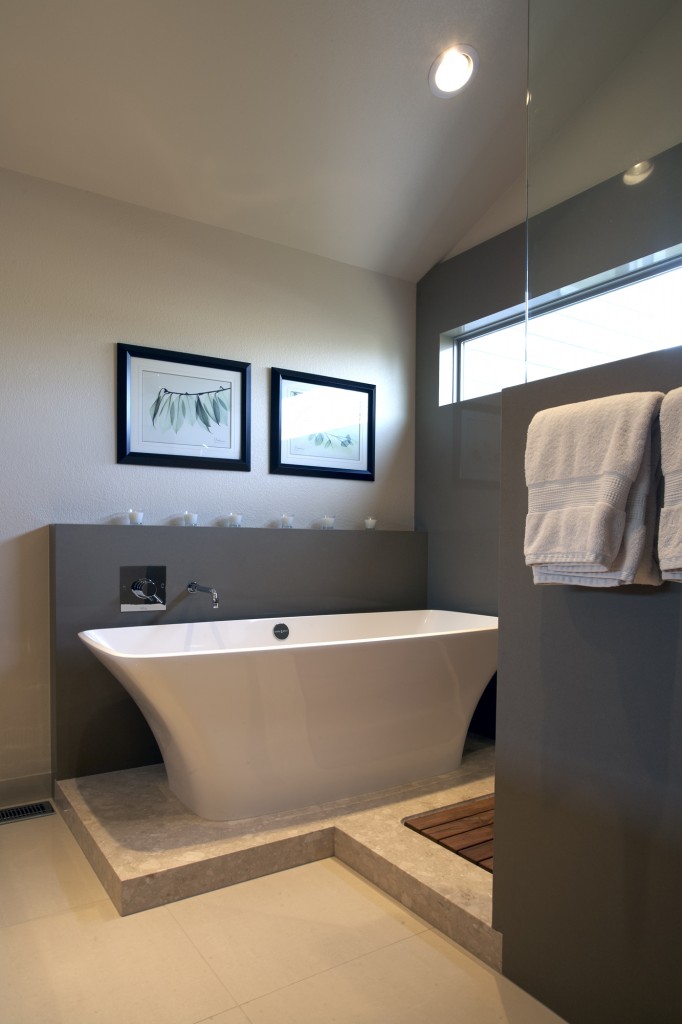 Ivory, cream and taupe are other neutrals that harmonize with warm grays for a stately appearance in any living space. A gray rug brings a warm focus against white decor. Try pairing cool gray walls with white trim to create a homey background for darker gray accents. Curtains and coffee tables are excellent venues for these dark gray expressions.
Click to see trends and more gray design ideas in our pinboard on pinterest