Our Boulder Design and Construction Team Delivers for You
Maintaining a reputation for quality, service and high client satisfaction requires more than just having highly skilled staff at every level of our company. It requires that they be dedicated, trained and consistently focused on making sure our clients are happy not only with the work, but also with the process and our company.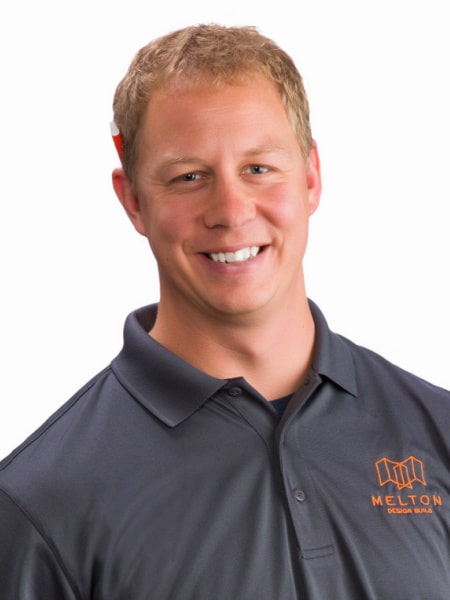 Alex M.
Senior Estimator
Alex has over 14 years in the Design-Build industry, getting his start at the University of Colorado Boulder with a degree in Architecture & Environmental Designs. Most of his experience lies in residential, new home construction, real estate, warranty, and architectural-design projects. One of Alex's most exciting projects he's worked on was a historic preservation project in Lexington, MA, near the battle of Lexington & concord. It was an exciting experience for him to learn about and help preserve a piece of revolutionary war history.
When Alex is outside of work, he enjoys fishing, camping, woodworking, golf, movies & music. Mostly all the fun Colorado things. Alex is married to his high school sweetheart, Jessica, they have a 1-year-old firecracker daughter named Claire, and their husky mix, Lyla.
View the Full Melton Team