Our Boulder Design and Construction Team Delivers for You
Maintaining a reputation for quality, service and high client satisfaction requires more than just having highly skilled staff at every level of our company. It requires that they be dedicated, trained and consistently focused on making sure our clients are happy not only with the work, but also with the process and our company.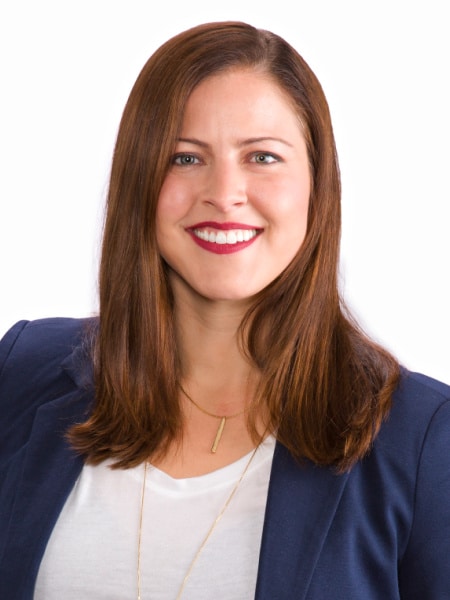 Angela G.
Senior Project Designer
Education:
BA Interior Design
California State University, Northridge- Los Angeles, California
About Angela:
Years of Experience in the Industry:
14
Project Type Experience:
Residential Construction
States Worked In:
Colorado, Washington
Strongest Work Attributes:
Angela is great at keeping her eye on the end goal. She assesses the full picture and quickly builds steps to achieving the desired outcomes. She is great at guiding clients along the way in terms of budget and time.
Hobbies:
Refinishing furniture, drawing, camping, cooking, and exploring.
Angela's Passion for Design/Build:
"I love solving challenges that are unique to every project. I also like coming up with smart and beautiful spaces that will enhance my client's day-to-day lives." -Angela
View the Full Melton Team