Our Boulder Design and Construction Team Delivers for You
Maintaining a reputation for quality, service and high client satisfaction requires more than just having highly skilled staff at every level of our company. It requires that they be dedicated, trained and consistently focused on making sure our clients are happy not only with the work, but also with the process and our company.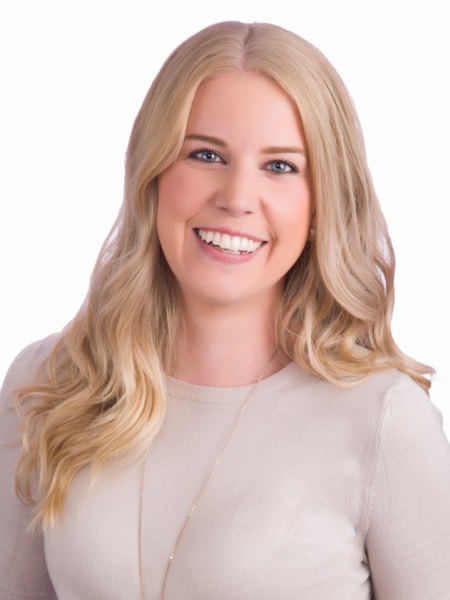 Emily S.
Interior Designer
Education:
Bachelor of Fine Arts- Interior Design
University of Georgia- Athens, GA
About Emily:
Years of Experience in the Industry:
8
Project Type Experience:
Residential New Construction & Remodeling
States Worked In:
Colorado, Georgia
Strongest Work Attributes:
Emily is very empathetic. She always strives to seek a deep understanding of her clients, their needs, and the needs of her fellow teammates.
Hobbies:
Traveling – both nationally and internationally, and exploring her new home state of Colorado.
Emily's Passion for Design/Build:
"It gives the designer an opportunity to not only design a beautiful space but to design with a client's specific needs in mind. It's amazing to piece together this puzzle and have the end result be a beautiful and functional space." – E.S.
View the Full Melton Team