Our Boulder Design and Construction Team Delivers for You
Maintaining a reputation for quality, service and high client satisfaction requires more than just having highly skilled staff at every level of our company. It requires that they be dedicated, trained and consistently focused on making sure our clients are happy not only with the work, but also with the process and our company.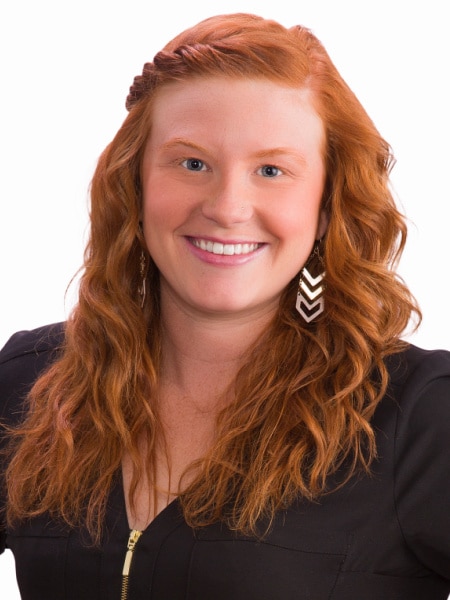 Jessica W.
Interior Designer
Education:
Bachelor of Science- Interior Design, with a minor in visual merchandising
Northern Arizona University – Flagstaff, AZ
About Jessica:
Years of Experience in the Industry:
6
Project Type Experience:
Residential New Construction, Model Homes, Residential Remodeling, and Commercial
States Worked In:
Colorado, Washington
Strongest Work Attributes:
Jessica pays great attention to detail, and has a talent for being able to understand how the little details can effect the big picture.
Hobbies:
Hiking, traveling, shopping, spending time with family and friends, and paddle boarding
Jessica's Passion for Design/Build:
"I think remodeling is challenging because you have to work with existing features. I've done a lot of work with new builds, so I like the challenge of working with remodels. It's like figuring out a puzzle that's both fun and complicated." – J.W.
View the Full Melton Team