Our Boulder Design and Construction Team Delivers for You
Maintaining a reputation for quality, service and high client satisfaction requires more than just having highly skilled staff at every level of our company. It requires that they be dedicated, trained and consistently focused on making sure our clients are happy not only with the work, but also with the process and our company.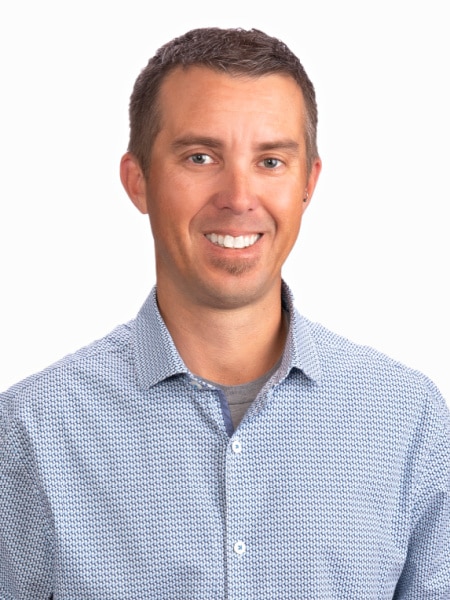 Josh A.
Architect
EDUCATION & LICENSES:
Licensed Architect – State of Colorado
Master's Degree- Architecture (University of Colorado at Denver – Denver, CO)
Bachelor's Degree– Environmental Design (University of Colorado at Boulder – Boulder, CO)
ABOUT JOSH:
Years of Experience in the Design/Build Industry:
15
Project Type Experience:
Single Family & Multi-family Residential, Restaurant, Business/Retail, Civic/Museum, Government, Energy/LEED/ Green Technology
Relevant Experience, Certifications, & Awards:
American Institute of Architects (Member AIA), U.S. Green Building Council (USGBC), LEED AP (Leadership in Energy and Environmental Design Accredited Professional), Denver Mayor's Design Award – Roach/Stickline Residence, Denver Mayor's Design Award – Root Down Restaurant
Most Interesting Project:
"Hazel Court Apartments – This project was a unique, affordable housing complex built over an underground parking structure. The seventeen living units were constructed from 24 prefabricated modules that were shipped in from out of state and assembled into three buildings on site. This project required a high level of communication, coordination, and creativity in order to keep costs down, and meet the affordable housing standards defined by the City and County of Denver."-J.A.
States Worked In:
Colorado (mostly), Arizona, Texas, North Dakota, New Mexico, Wyoming, Montana, & Costa Rica.
Strongest Work Attributes:
Josh's ability to creatively problem solve, his attention to detail, and positive attitude make him a great asset to every project he works on.
Hobbies:
Soccer player/coach, Auto Restoration, Billiards, Cycling, & Snowboarding
Fun Fact:
"I currently have at least 12 bikes, possibly more, hanging out at home."- J.A..
View the Full Melton Team