Our Boulder Design and Construction Team Delivers for You
Maintaining a reputation for quality, service and high client satisfaction requires more than just having highly skilled staff at every level of our company. It requires that they be dedicated, trained and consistently focused on making sure our clients are happy not only with the work, but also with the process and our company.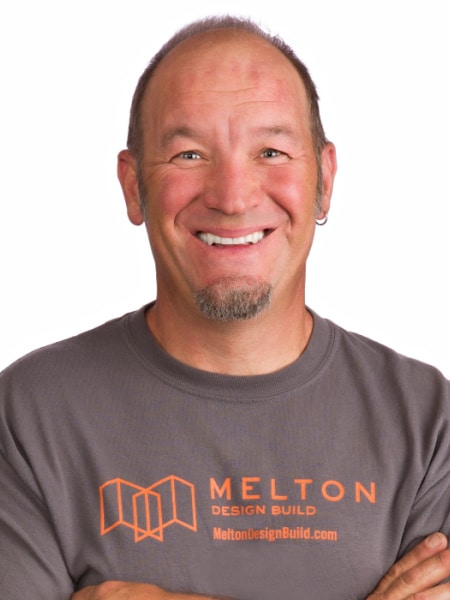 Josh M.
Lead Carpenter
Josh joined the Melton Design Build team in 2019 as a carpenter and was promoted to a lead carpenter in 2020. Josh brings 25 years of experience in the residential, green building, and light commercial industries. Melton appreciates Josh's vast knowledge and attention to detail, which has made him an excellent teacher to others on our job sites. He finds fulfillment in fast passed environments and believes they create exceptional learning spaces.
Josh is a family man and loves spending time with his wife, Chandoline, their beautiful daughter Aiyana, and their family pets. Josh was a professional skydiving instruction for ten years. We love the sense of enthusiasm and excitement that Josh comes to work with every day.
View the Full Melton Team