Our Boulder Design and Construction Team Delivers for You
Maintaining a reputation for quality, service and high client satisfaction requires more than just having highly skilled staff at every level of our company. It requires that they be dedicated, trained and consistently focused on making sure our clients are happy not only with the work, but also with the process and our company.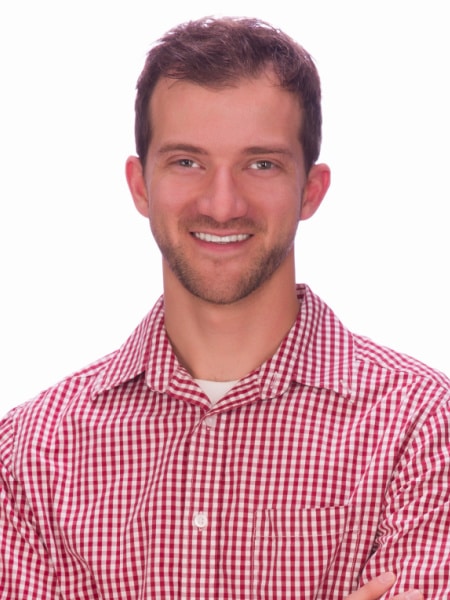 Kelly L.
Revit Drafter
Education:
Bachelor of Science- Interior Design & Certificate in Gerontology
Kansas State University – Manhattan, KS
About Kelly:
Years of Experience in the Industry:
3
Project Type Experience:
Residential & Commercial
Most Interesting Project:
"My capstone project my senior year of college was the most interesting because I was applying the knowledge I'd gained over the past four years. I was able to see how I'd grown as a designer and a person, and felt confident in my ability to understand and design from an empty space for a client." – K.L.
States Worked In:
Colorado, Kansas
Strongest Work Attributes:
Kelly is incredibly thorough throughout the design process and constantly thinks about the present as well as the future.
Hobbies:
Woodworking, photography, piano, & recently discovered kayaking (which he enjoys a lot)
Kelly's Passion for Design/Build:
"I absolutely love to see the construction part of a project, and witnessing the space being transformed into something beautiful." – K.L.
Family:
"I have two older sisters, and I also have a niece and two nephews (all under the age of ten). They are a handful, but great little kids!" – K.L.
Fun Fact:
"I used to play the Tuba in the KSU marching band, and ask me about my socks…" – K.L.
View the Full Melton Team