Our Boulder Design and Construction Team Delivers for You
Maintaining a reputation for quality, service and high client satisfaction requires more than just having highly skilled staff at every level of our company. It requires that they be dedicated, trained and consistently focused on making sure our clients are happy not only with the work, but also with the process and our company.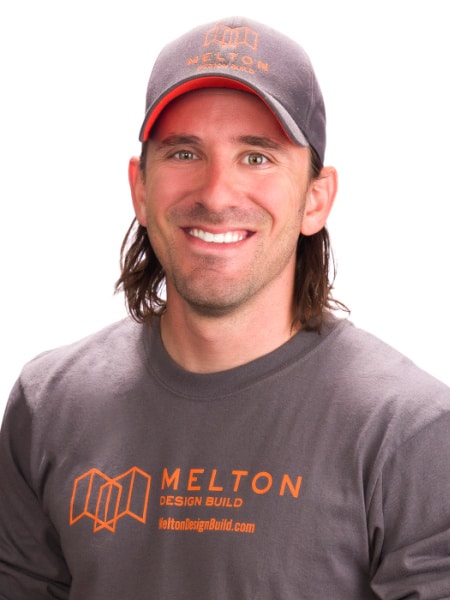 Mike C.
Home Care & Repair Carpenter
Mike studied a "plethora of subjects, ultimately settling on economics" at the University of Colorado.  He has been in the construction industry since 2005.  His career has included kitchen & bath installations, general carpentry, renovations and custom & finish carpentry.    In his free time, Mike enjoys fly fishing, camping and photography.
View the Full Melton Team