Our Boulder Design and Construction Team Delivers for You
Maintaining a reputation for quality, service and high client satisfaction requires more than just having highly skilled staff at every level of our company. It requires that they be dedicated, trained and consistently focused on making sure our clients are happy not only with the work, but also with the process and our company.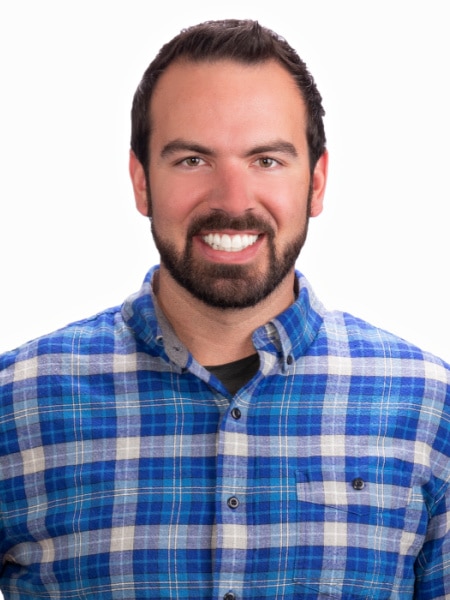 Nick W.
Project Developer
Nick Welch joins the Melton team, with three years' experience in the construction industry, as a project developer. Nick is captivated by spatial reasoning problems and greatly enjoys re-imaging a space to be both more functional and aesthetically in line with people's goals.
After Nick received his Bachelor of Arts in Economics from Middlebury College, in Vermont, he spent time as the Director of Operations for an organization that works with at-risk youth. During that time he was responsible for ensuring that things got done and managed interdepartmental communication. Nick is also an extremely dedicated and patient critical thinker who enjoys problem-solving and thinking outside the box. All of these traits serve him and our clients well in this role here at Melton.
Nick ultimately moved to Colorado for the 300 days of sun, and to take advantage of the vast wilderness areas Colorado has to offer. He enjoys endlessly searching for un-tracked lines on his snowboard and exploring the wildflower-covered mountains in the summer.
Favorite Project:
"An out-of-state client required a whole house remodel and makeover including custom furniture. I especially loved creating their 100-year-old reclaimed barn wood table!" – N.W.
Fun Fact:
"I've lived and worked outside for over 300 days/nights in addition to 100's of personal overnight adventures." – N.W.
View the Full Melton Team