Our Boulder Design and Construction Team Delivers for You
Maintaining a reputation for quality, service and high client satisfaction requires more than just having highly skilled staff at every level of our company. It requires that they be dedicated, trained and consistently focused on making sure our clients are happy not only with the work, but also with the process and our company.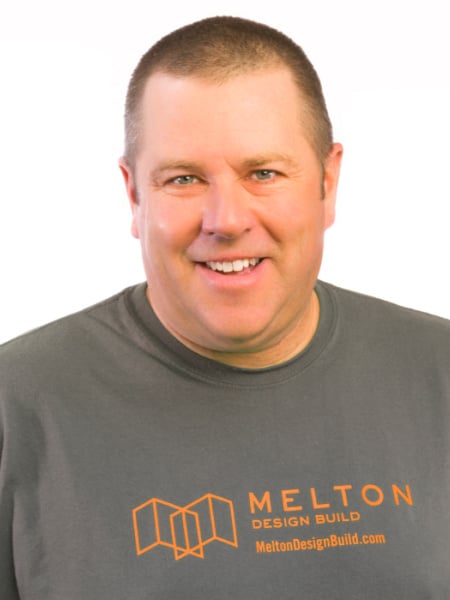 Pete K.
Driver & Field Team Member
Pete graduated from Northern Indiana Vocational Technical School with certifications in welding and metal fabrications. He worked as a commercial site laborer in the Boulder and Denver regions from 1994 to 2002 and as a framing laborer for D.M. Construction from 2002 to 2008. Pete works as our driver and a field team member for the Melton Design Build team.
When not working, Pete enjoys reading, ultimate frisbee, scrapbooking, gardening and long walks on the beach at sunset.
View the Full Melton Team