Our Boulder Design and Construction Team Delivers for You
Maintaining a reputation for quality, service and high client satisfaction requires more than just having highly skilled staff at every level of our company. It requires that they be dedicated, trained and consistently focused on making sure our clients are happy not only with the work, but also with the process and our company.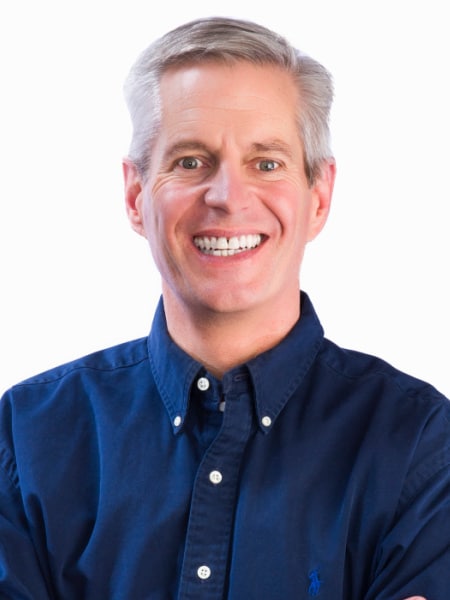 Rick Johnson
General Manager
Rick has a variety of responsibilities at Melton Design Build. He is in charge of coaching the staff, perfecting the Melton processes, reviewing job packages and information, and making sure we're on the right track as a successful business. Rick has a B.S. degree in Engineering from Harvey Mudd College and an M.B.A from the University of Virginia.
View the Full Melton Team