Our Boulder Design and Construction Team Delivers for You
Maintaining a reputation for quality, service and high client satisfaction requires more than just having highly skilled staff at every level of our company. It requires that they be dedicated, trained and consistently focused on making sure our clients are happy not only with the work, but also with the process and our company.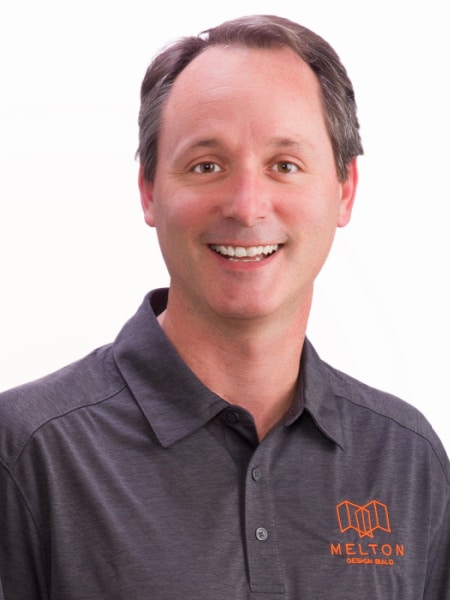 Scott J.
Project Manager
Scott graduated from Berklee College of Music with a degree in Professional Bass Guitar. He also took design classes at Metro State University. He has 25 years' experience working in the construction and design-build industry on commercial and residential remodels. Scott pays great attention to detail and prides himself upon making clients happy!
Scott was born in Massachusetts, moving at age six to make Colorado his new home. From age 19 to 24, he played music for a living. He resides in Longmont, with his wife and young daughter. When Scott's not working, he enjoys playing music with his band, mountain biking, snowboarding, and of course, hanging out with his family.
View the Full Melton Team