Our Boulder Design and Construction Team Delivers for You
Maintaining a reputation for quality, service and high client satisfaction requires more than just having highly skilled staff at every level of our company. It requires that they be dedicated, trained and consistently focused on making sure our clients are happy not only with the work, but also with the process and our company.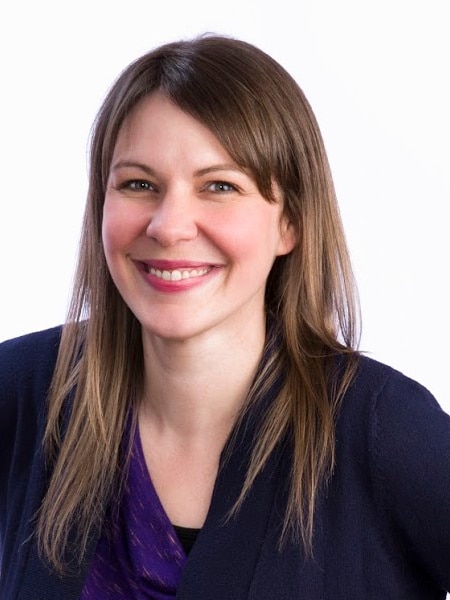 Selene K.
Accounting Assistant
Selene started working with Melton in 2012 with 14 years of administrative experience in the construction and veterinary industries. Here at Melton, she is the accounting administrative assistant working closely with Deb to ensure all accounting needs are satisfied. Selene has strong organizational skills, attention to detail and graces the Melton halls with her refreshing upbeat and positive attitude. As the accounting assistant, she helps with bookkeeping, analyzing accounting records and other financial tasks.
Selene is a Boulder native and in her spare time enjoys reading, cooking and spending time with her family.
View the Full Melton Team