Our Boulder Design and Construction Team Delivers for You
Maintaining a reputation for quality, service and high client satisfaction requires more than just having highly skilled staff at every level of our company. It requires that they be dedicated, trained and consistently focused on making sure our clients are happy not only with the work, but also with the process and our company.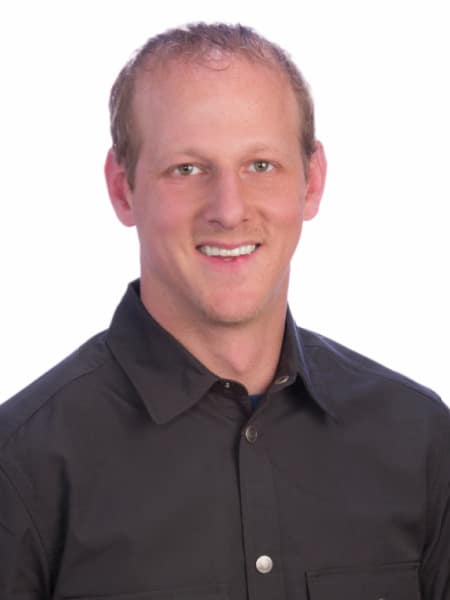 Shawn B.
Architectural Associate
Shawn joins the Melton team with 12 years in the design/build industry, as an Architectural Designer. Shawn received his Master's Degree in Architecture from the University of Colorado – Denver, and his Bachelor's Degree in Environmental Design from the University of Colorado – Boulder. He is LEED GA certified, and an AIA Associate.
Throughout his career Shawn as done a significant amount of residential, commercial, and green building/sustainable design. In fact, he even designed and built his own home. Shawn pays great attention to detail, site context, building form, and floor plan layout to ensure that his designs will be relevant for years to come.
Shawn grew up in Michigan but moved to Colorado for college and then chose to settle down here. In his free time, he enjoys cyclocross and mountain biking, fly-fishing, and coaching youth football. Above all else, he enjoys spending time with his wife and three kids traveling, being outdoors, and living in Boulder.
View the Full Melton Team