Our Boulder Design and Construction Team Delivers for You
Maintaining a reputation for quality, service and high client satisfaction requires more than just having highly skilled staff at every level of our company. It requires that they be dedicated, trained and consistently focused on making sure our clients are happy not only with the work, but also with the process and our company.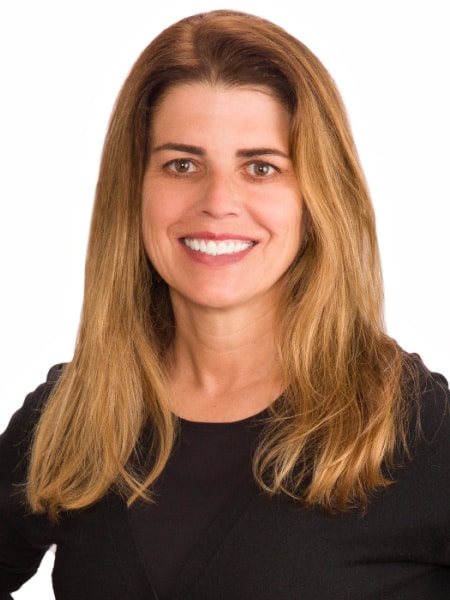 Susan H.
Project Developer
Susan joined the Melton team in early 2019, with more than 20 years' experience in the residential remodeling and luxury custom home building industry, as a project developer.
Susan graduated from the University of Michigan with a Bachelors degree in Economics. After graduating she spent the majority of her career focused on high-end luxury and custom homes on the North Shore of Chicago and SE Wisconsin. Her intimate knowledge and understanding of the design-build process and her ability to see the clients end goal has benefited many of her clients as they begin their remodel or new home construction adventure. Susan feels a personal responsibility to her clients and takes great care to ensure their full understanding of each phase in our process as the project progresses.
In her free time, Susan enjoys being active outdoors; skiing, biking, horseback riding, and playing with her four rescue dogs.
Susan's Favorite / Most Unique Project:
"A custom home for two retired scientists in Illinois. They approached the design/build process, as they embrace every other aspect of their lives, with passion and excitement. As a result, they explored every design detail, researched every material selection in depth, developed personal, long-lasting relationships with their team members, and participated in every phase of the process. What resulted was the most custom home I have ever had the pleasure of working on. From the molecular symbols that were hidden in their decorative eve vents to the glass wet bar counter-top that covered each of their professional inventions, to a seven-car garage that housed his antique fire truck and woodworking shop, to her craft room and potting shed, and so on. It was an incredibly special project and a reflection of two unique and kind people."- S.H.
View the Full Melton Team