Why the Kitchen Has Become the Hub of the Home
With the popularity of open floor plans on the rise, it's no secret that the kitchen has become the focal point of the home. Spacious and open kitchen designs with lots of counter space and seating area are proving more efficient and desirable for families. Many families are hiring kitchen remodeling contractors to knock down walls to create a kitchen space that functions as the hub of the home.
The kitchen is a space for entertaining. Expanding kitchen counters and adding more seating will create the perfect space for entertaining guests or just having a family game night. With more counter space, you can have people in the kitchen without disrupting cooking and meal prep. If your closed off kitchen is inhibiting you from your love of entertaining, a kitchen renovation can provide you with an area more suited for your lifestyle.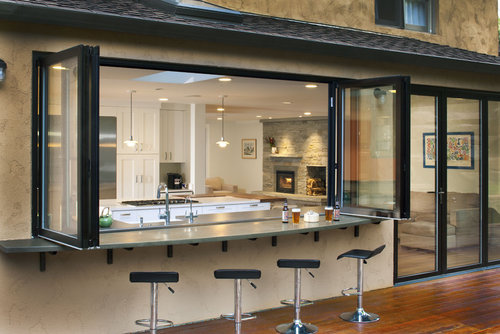 The kitchen is the base for family-oriented everyday life. Your kitchen is the room in the house that the whole family gravitates to most often. An open kitchen can provide more surface area for your family to utilize for every-day life activities. Island counter tops and breakfast nooks are great places for after school snack time or to keep an eye on the kids while they're doing homework.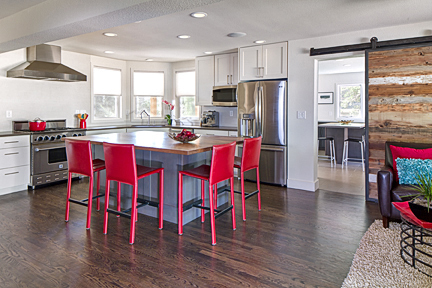 Cooking and preparing meals as a whole family activity. Cooking, and preparing meals takes place in the kitchen at least 3 times a day and maybe even more for some families. Whether it's putting together an afternoon snack or cooking a festive birthday meal, an open kitchen allows for the space to be utilized by the whole family at the same time making meals a more seamless experience.