Pantone's Colors of The Year 2021
This year Pantone has revealed not one but two colors for 2021. This year we have a brilliant, warm shade of yellow called Illuminating (13-0647) paired with Ultimate Gray (17-5104).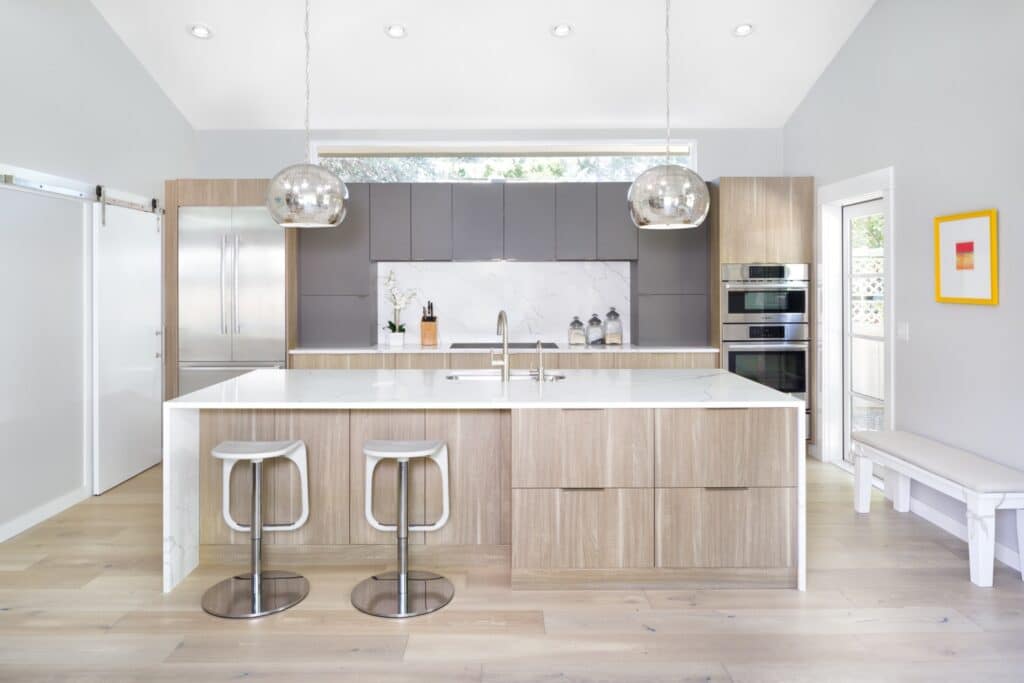 These two contrasting colors, paired together, represent the concept of hope and support. Ultimate gray evokes a feeling of comfort and practicality, while Illuminating is bright, optimistic, and joyful. Two concepts most people are excited to welcome into 2021. Reflecting on their color choice, the Pantone team stated, "We need to feel that everything is going to get brighter- this is essential to the human spirit."
Traditionally Laurie Pressman, the vice president of the Pantone Color Institute, says that the color of the year anticipates what's going to happen next. It is a hopeful message after the year we had in 2020. 
Energetic and Joyful 'Illuminating'
'Illuminating' is described by Pantone as "a bright and cheerful yellow sparking with vivacity, a warming yellow shade imbued with solar power." Our design team hasn't used yellow in our projects in broad strokes. However, we've used yellow accents in homes to spark small moments of joy, such as this clean laundry room refresh or guest bathroom.
Calm and Steady 'Ultimate Gray'
'Ultimate Gray' is emblematic of "solid and dependable elements which are everlasting and provide a firm foundation." Gray is a powerful, timeless color.
Pro Tips For Using Pantone's Colors of The Year in Your Home This Year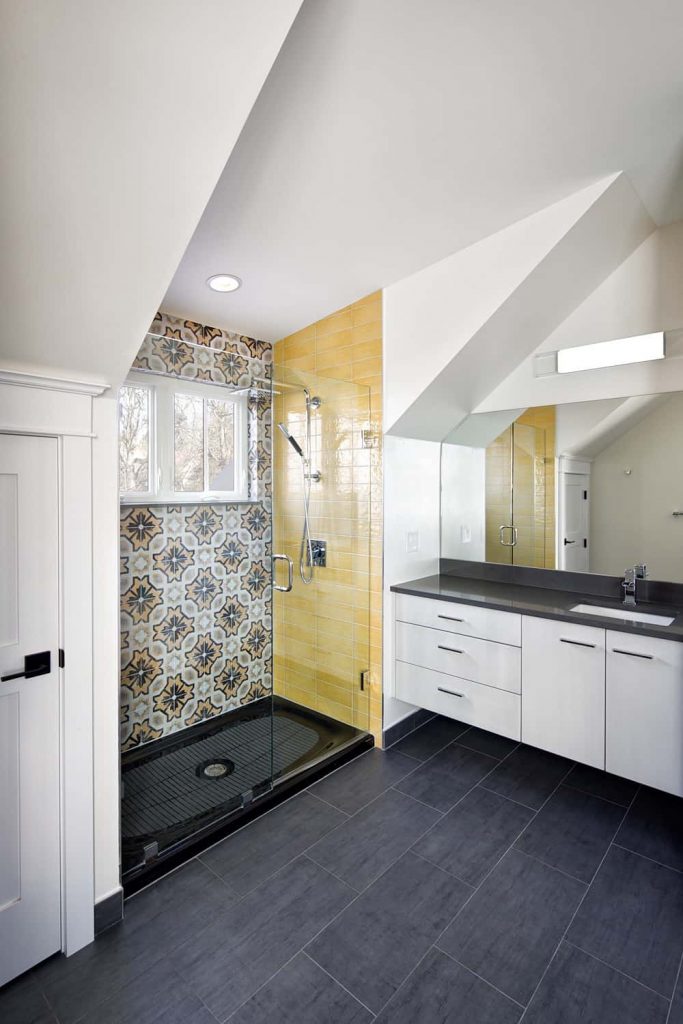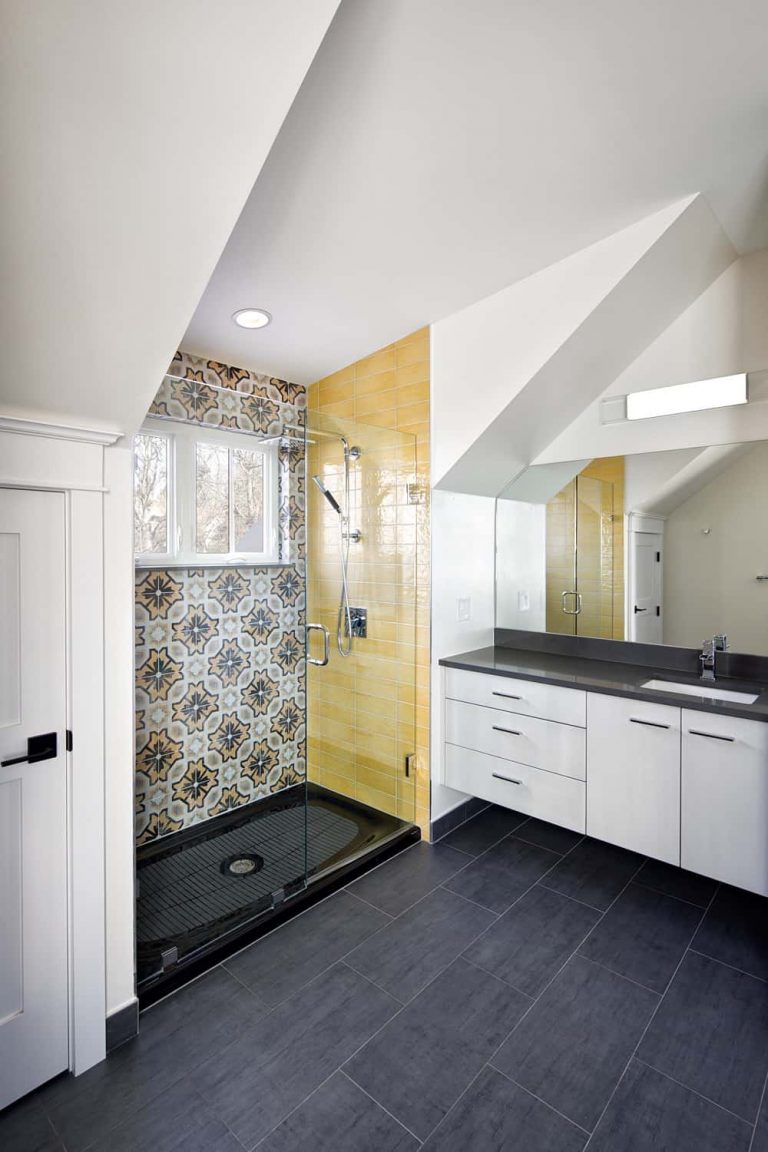 This year, we recommend sparking joy and optimism in your home by incorporating 'Illuminating' or bright, cheery yellow accents around the house. It's a bold color so start small. Accent pillows, fresh sunflowers from the market, or even painting your front door would be an excellent way to try the color out and see if it brings you that spark of optimism we're all eager for. If you're excited to add more of an energetic tone to your home, try an accent wall in your kitchen.
On the other hand, Ultimate gray is a timeless color that can be incorporated just about anywhere in your home. Perhaps this is the year you upgrade your kitchen appliances to stainless steel. Or use gray paint to color a large room such as a basement or bedroom to encourage a sense of calm while adding pops of color and personality.
We love getting the opportunity to talk to clients about their dream homes. Whether you're more of an 'Illuminating' type and bring lots of creativity and energy to the project, or maybe you're a calm and steady 'Ultimate Grey', we'd love the opportunity to discuss your project ideas.