Our Boulder Design and Construction Team Delivers for You
Maintaining a reputation for quality, service and high client satisfaction requires more than just having highly skilled staff at every level of our company. It requires that they be dedicated, trained and consistently focused on making sure our clients are happy not only with the work, but also with the process and our company.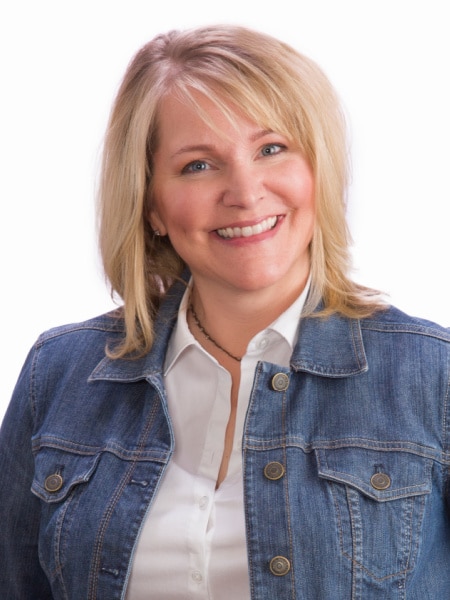 Shannon M.
Administrative Assistant
Shannon joined the Melton team in January 2018 as an administrative assistant, where she enjoys greeting clients with a smile and supporting the team. Shannon has lived in Colorado since 1996 but has also lived in Iowa (where she attended the University of Iowa), and on the opposite side of the world in New Zeland ("best time ever!"). She brings an organized and detail-oriented approach to everything she does and loves being the first point of contact for our clients.
In her free time, Shannon enjoys spending time with and traveling with her husband and their two teenagers. She also enjoys cooking, reading, hiking, and being with friends.
View the Full Melton Team