Sunshine Canyon Project Update
We're moving forward with the Sunshine Canyon project with a new set of goals for the next couple weeks. The design of this particular project takes advantage of the location and view with large mountain facing windows and an open floor plan. With the drywall complete, we can clearly see the structure and floor plan of the home coming to life as well as beginning on primer paint throughout the interior. We have also implemented the fireplace in the main floor living area and are now just working on the finishing touches. We have begun installing the cabinets in the kitchen and are working on setting tile in the master bathroom.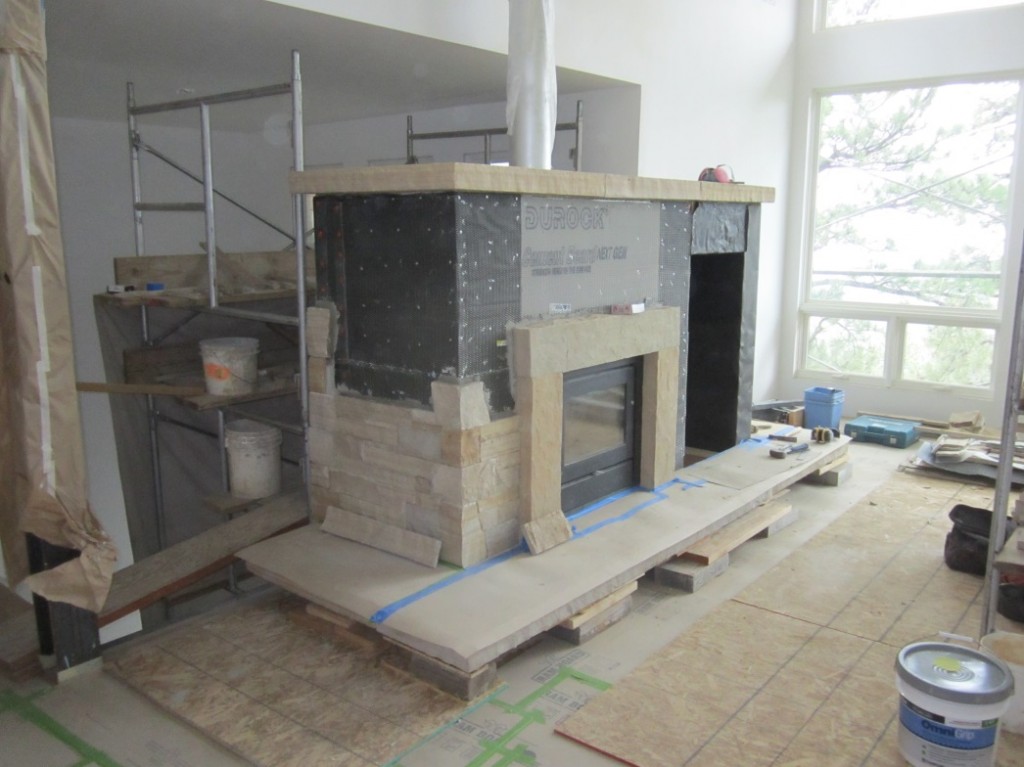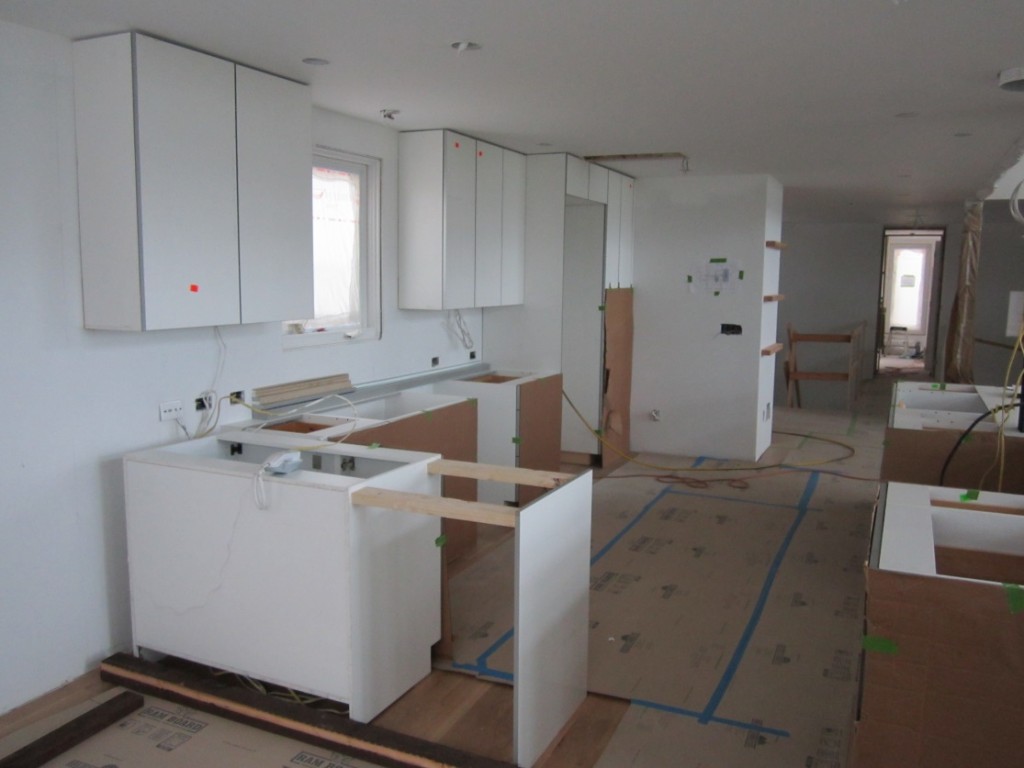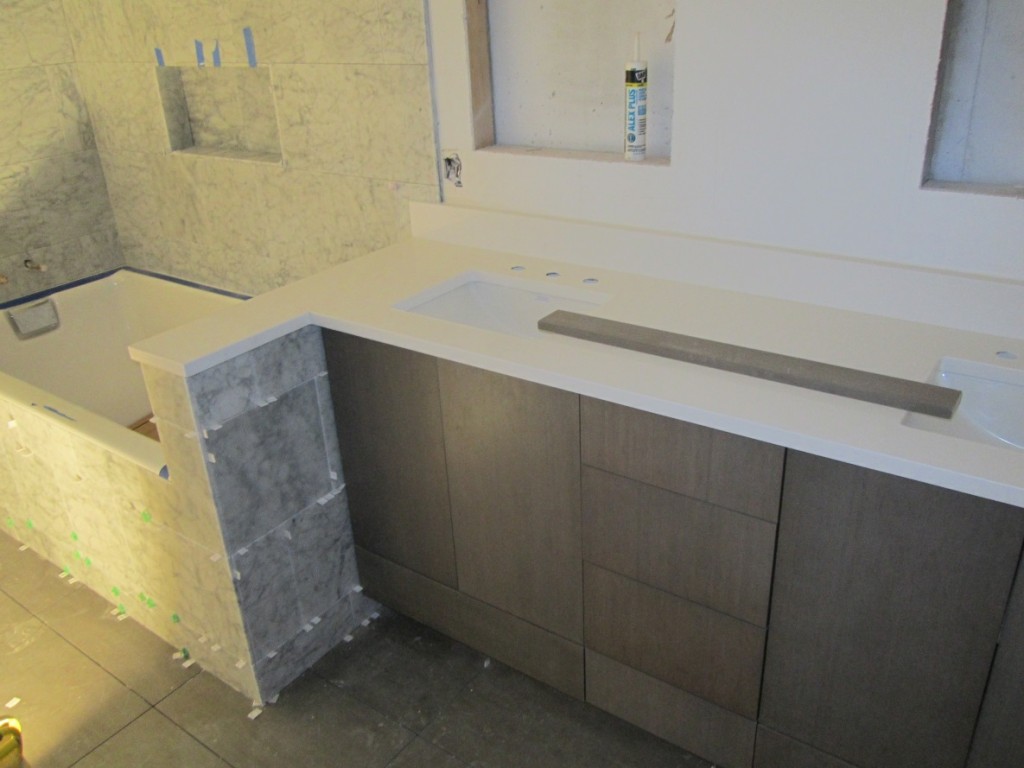 In the upcoming weeks we'll be completing some final outdoor tasks including staining the deck and painting the stucco as well as concluding the finishing touches on the interior projects.