Our Favorite Design Trends So Far in 2021
Melton's design team has curated their favorite design trends so far in 2021. Let this list inspire your next DIY project or full-scale remodel. Our Melton design team strives to keep up on current trends while creating a vision that is both current and has a timeless foundation, so you will love the design choices in your home for many years to come.
Organic Materials & Textures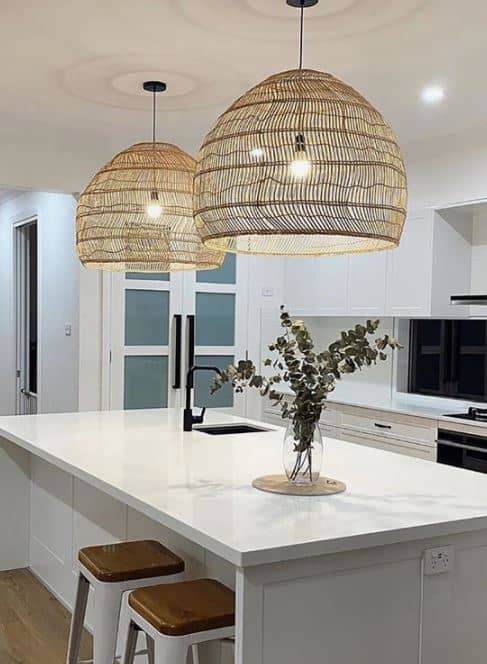 We see many organic textures used in lighting situations, like rattan, wicker, and natural woven materials. Interior Designer, Emily, has found that bringing in warmer wood/natural textures is a great option to warm a space with a cool color pallet.
Painted Brick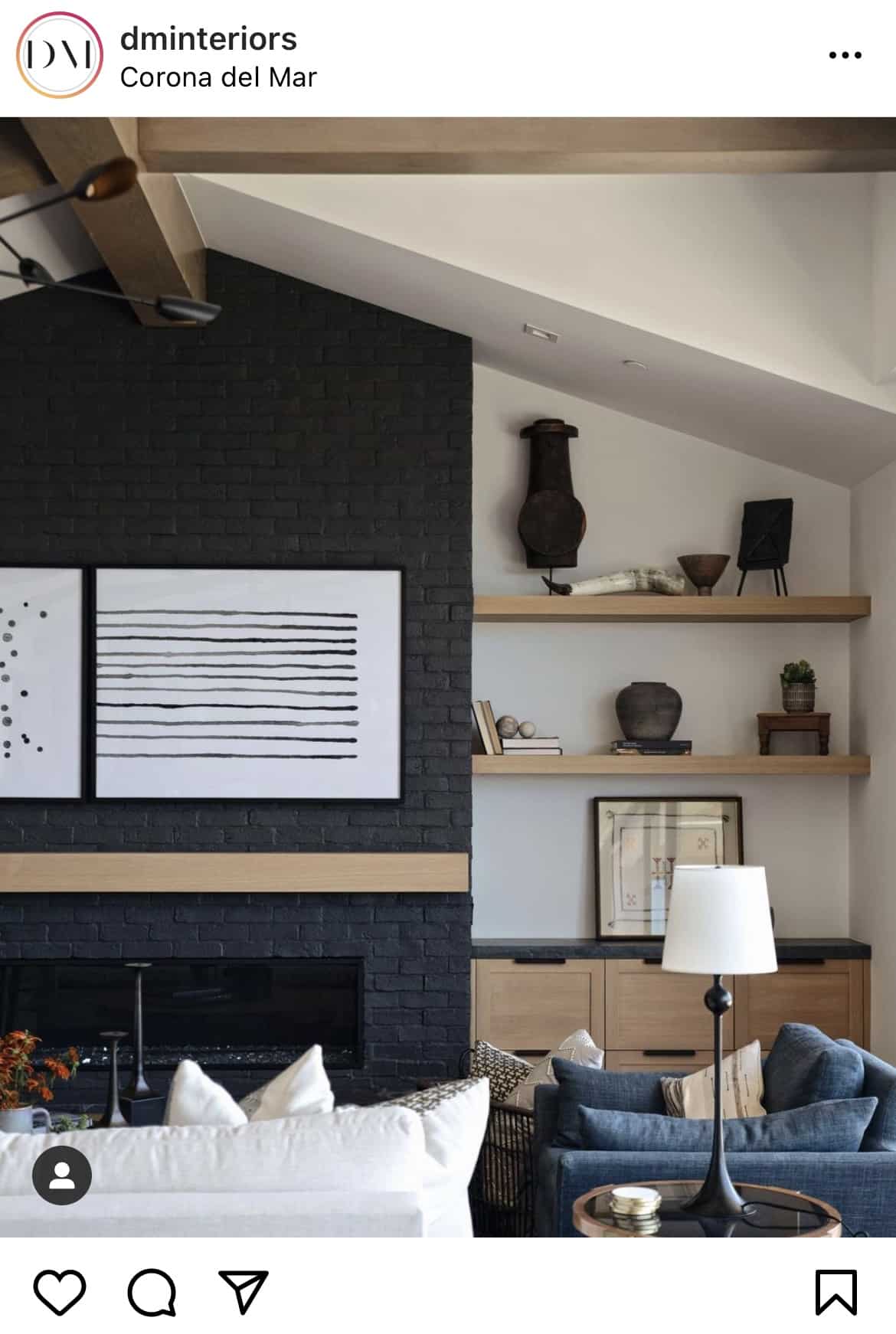 This goes for exterior or interior spaces. Painting brick white will give you more of that minimalist look. It's a great way to transform your brick if you aren't a big fan of its natural color. Some sources will tell you never to paint brink; we say go for it if it's something you like- plus, it's super easy to maintain.
Handmade Tiles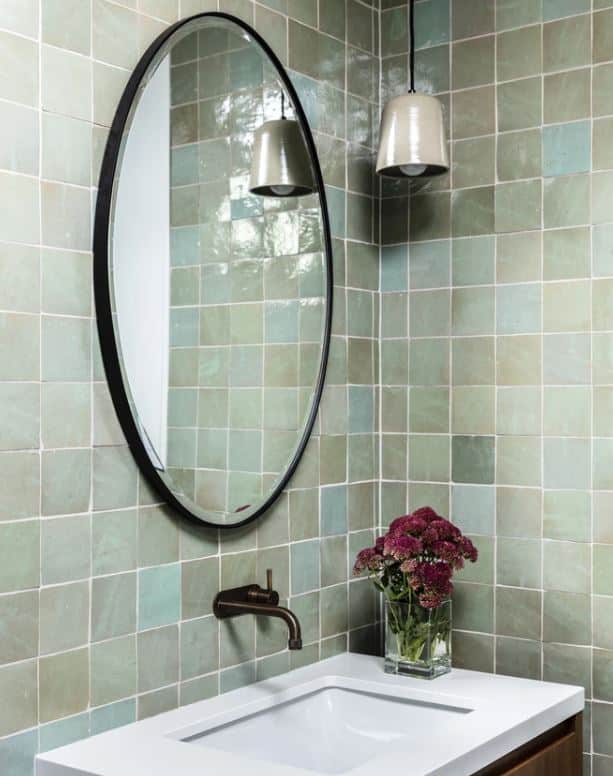 Instead of using bold accent tiles to add interest, it's becoming more and more popular to use tiles with a softer handmade look. Designer Jessica loves that the glaze on each of these Tiles of Ezra tiles is a little different, which creates a kind of gradient look.
Big Glass Doors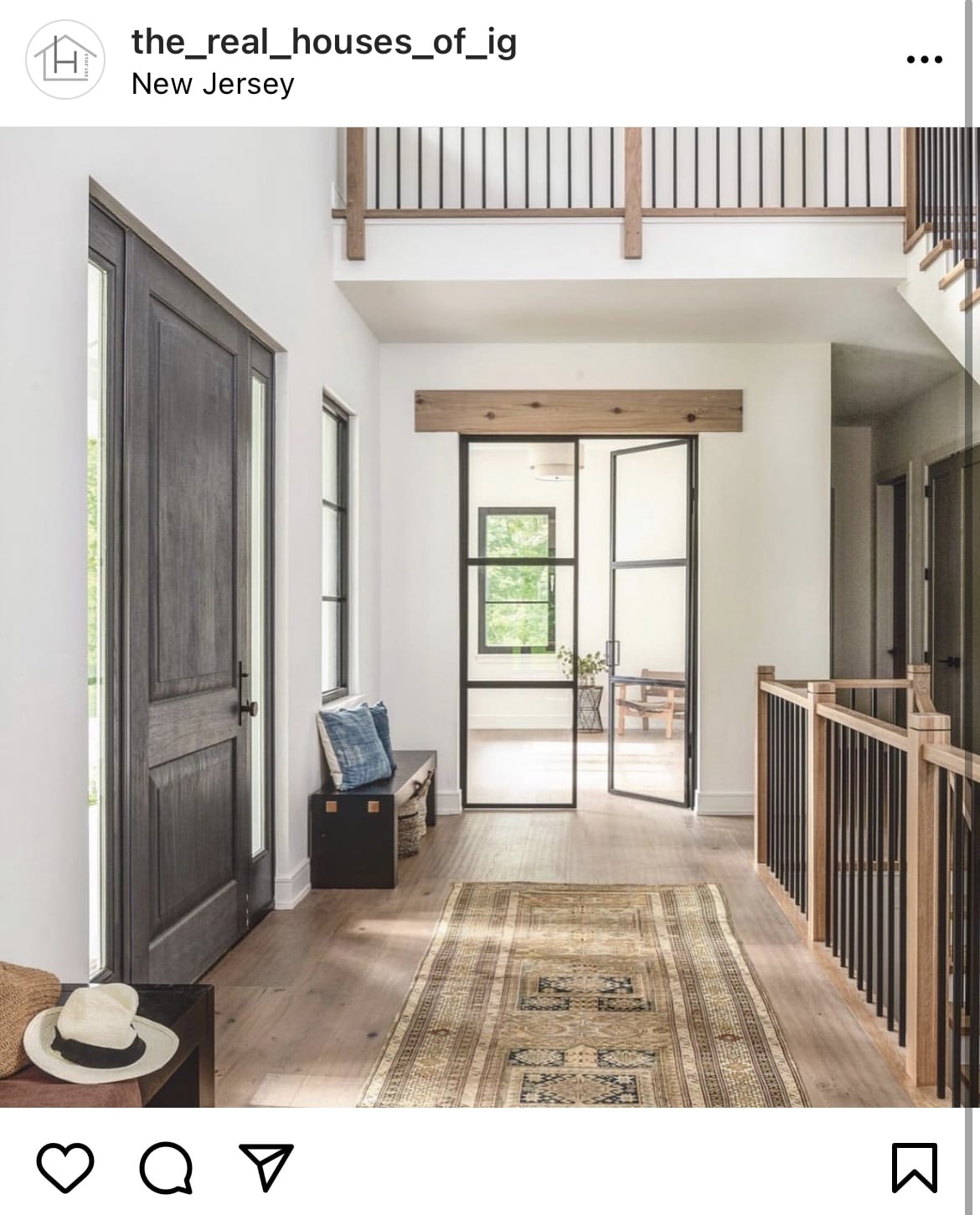 Are IN. If you work from home, oversized glass doors add privacy for an at-home office but still allow for natural light to shine in.
Japandi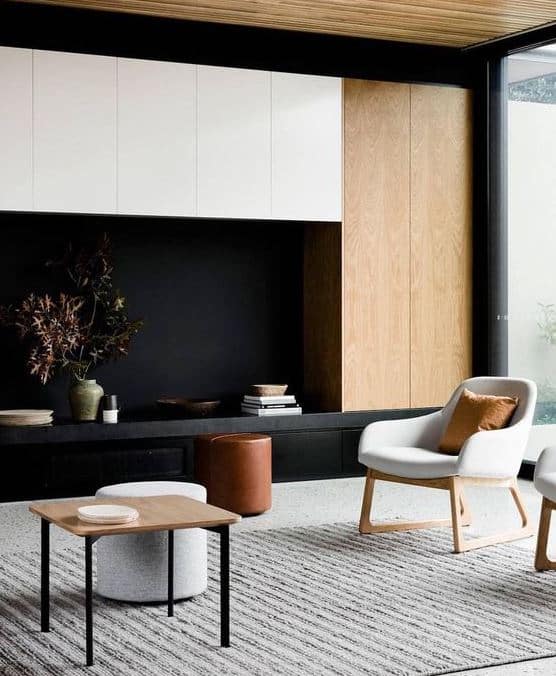 Also know and Scandinese. This is a mix of Japanese and Scandinavian design; it's minimal and cozy and mixes modern and rustic. We love everything about this trend.
Navy & Moody Colors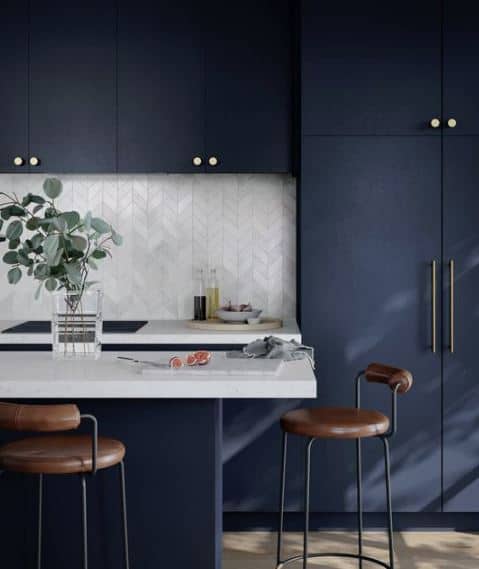 Interior Designer, Jessica, likes how rich, moody colors are being used more, and she thinks it adds some sophistication to a space. Navy is a great classic color and an excellent way to ease into using dark colors instead of jumping right to charcoal or black.
Hexagon Tiles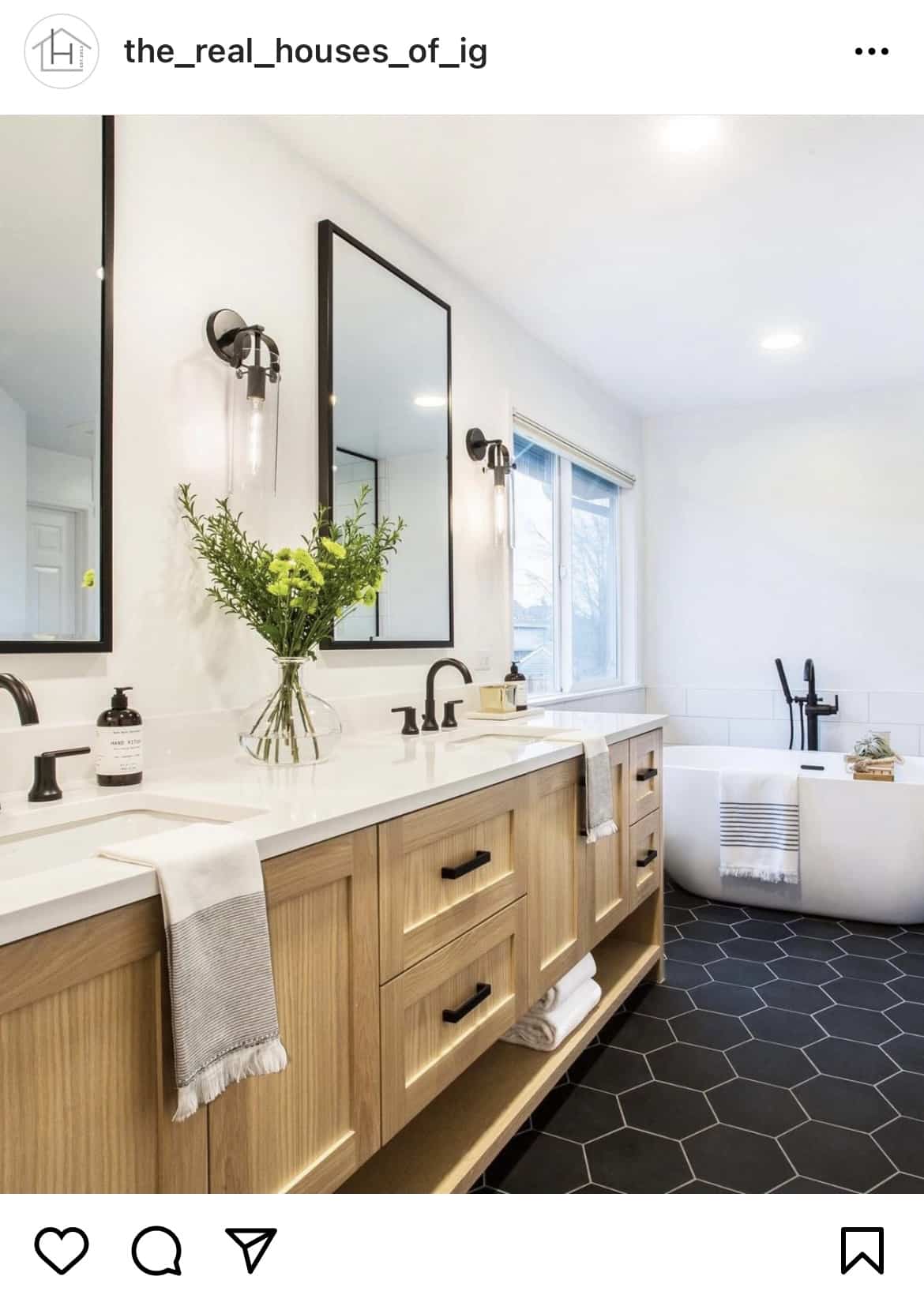 Adding hexagon tiles to your home is a great way to add a creative touch that can be bold or subtle, depending on what you're style is. There is a wide variety of colors, finishes, sizes, and materials. You can play it safe and go monochrome or neutral for a more timeless look. Perhaps you go bold with your tile color and add a contrasting grout to give a more vintage and fun look.
Mixed Metals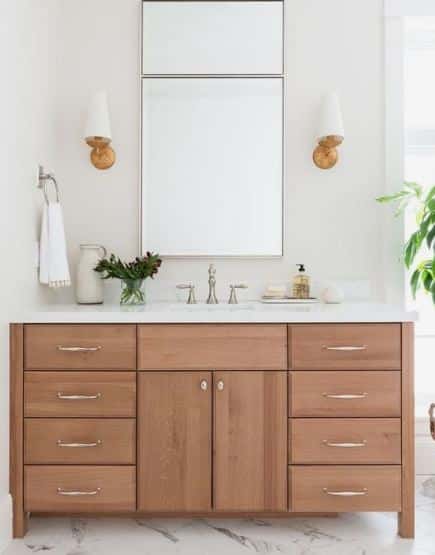 More and more people are open to mixing finishes, including Melton Designers. Not everything needs to match perfectly, and mixing finishes adds a little more interest.
Black is Back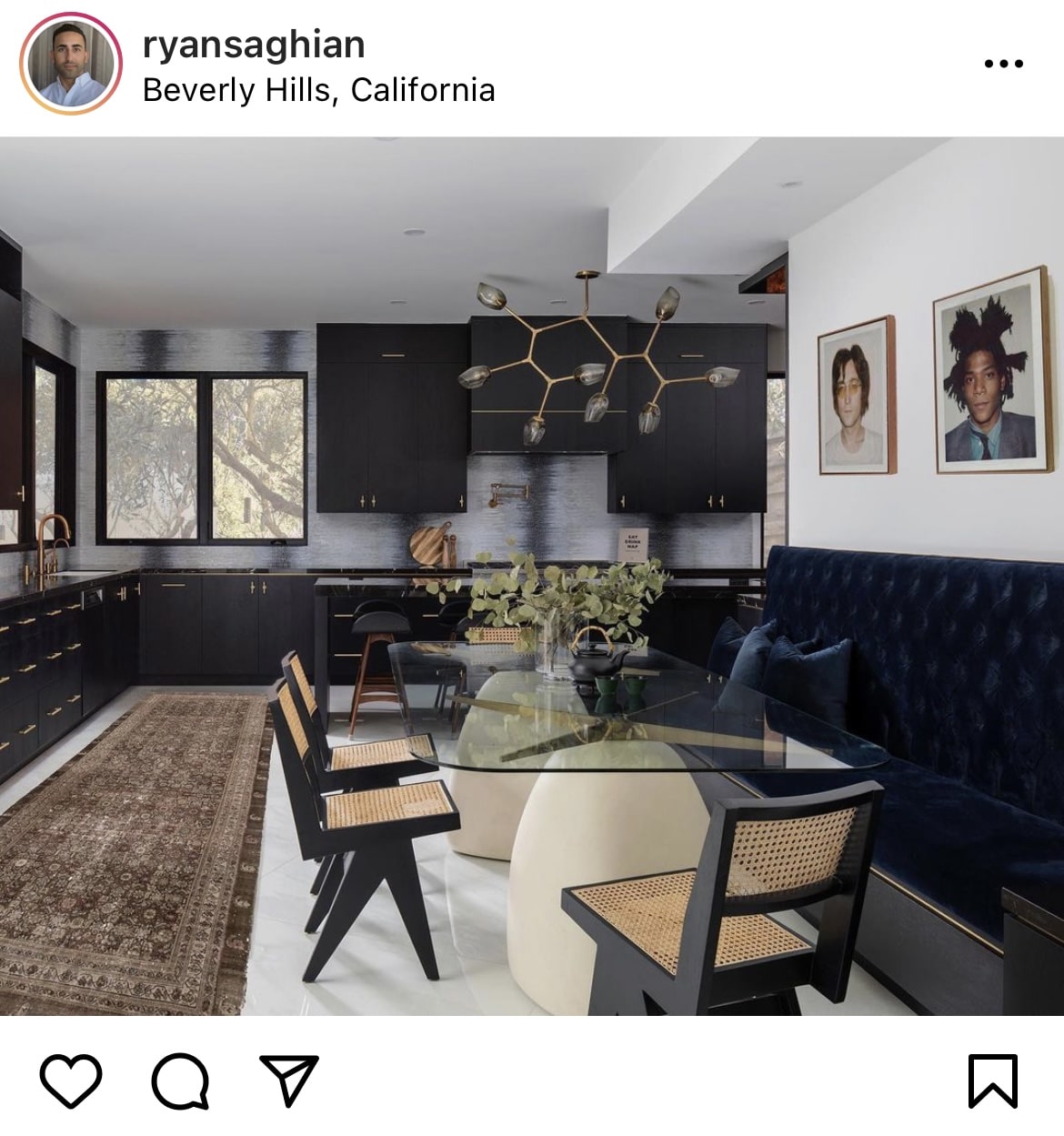 Specifically matte black textures and finishes. Black is the perfect accent color because it goes with just about anything. It's timeless and chic and plays into that moody vibe that we are seeing everywhere in 2021.
Contact Melton for more ideas on how to update your home spaces so that you feel your home reflects your favorite design trends.