Our Boulder Design and Construction Team Delivers for You
Maintaining a reputation for quality, service and high client satisfaction requires more than just having highly skilled staff at every level of our company. It requires that they be dedicated, trained and consistently focused on making sure our clients are happy not only with the work, but also with the process and our company.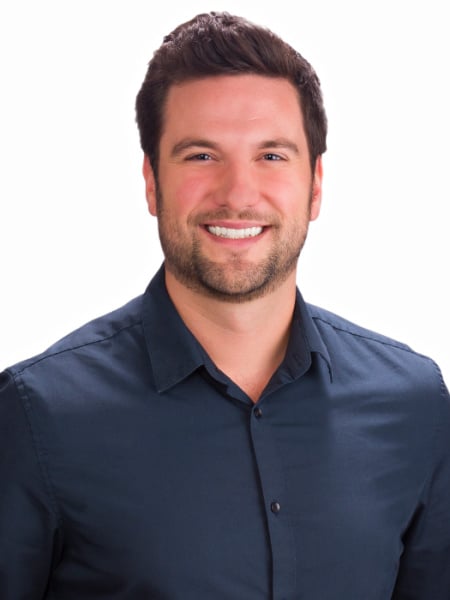 Greg I.
Architect
EDUCATION & LICENSES:
Licensed Architect – State of Colorado & California
Master's Degree- Architecture (The Southern California Institute of Architecture- Los Angeles, CA)
Bachelor's Degree– Environmental Design (University of Colorado – Boulder, CO)
ABOUT GREG:
Years of Experience in the Design/Build Industry:
5 years in Architecture, 3 years in design-build, and 3 years in construction
Project Type Experience:
High end residential and commercial office buildings (with an emphasis in creative office and education spaces)
Relevant Experience, Certifications, & Awards:
NCARB Certificate & AIA Member
Most Interesting Project:
"While in Los Angeles I contributed on the design of an adaptive reuse project transforming an existing shopping mall into a new Google Creative Office campus." – G.I.
States Worked In:
Colorado & California
Strongest Work Attributes:
Greg has a keen eye for design, with hands-on knowledge of construction. He also has a strong commitment to the client experience.
Hobbies:
Greg enjoys hiking, skiing, and traveling. He also enjoys designing and building furniture.
Greg's Passion for Design-Build:
"I love the residential scale. I love the challenge of redesigning an old home into more functional space, specific to the client." -G.I.
Family:
"My wife's name is Lauren, and we have 2 dogs; an 8-year-old coonhound mix named Bianca, and a 12-week old bloodhound mix named Honey Bear." -G.I.
View the Full Melton Team