Our Boulder Design and Construction Team Delivers for You
Maintaining a reputation for quality, service and high client satisfaction requires more than just having highly skilled staff at every level of our company. It requires that they be dedicated, trained and consistently focused on making sure our clients are happy not only with the work, but also with the process and our company.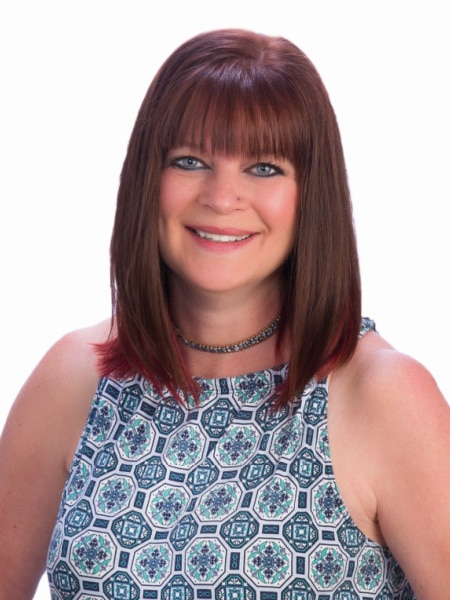 Jackie G-S.
HR Generalist
Jackie is the heart and soul of Human Resources here at Melton. She is responsible for all HR related items including hiring, employee retention, policies, and more. She really likes working in HR because she truly enjoys working with people. Jackie joined the Melton team in 2015 after working in several different roles throughout the construction/ design build and energy industries. Jackie spent most of her life in AZ, but decided she had enough of the heat and moved back to her birth state of Colorado 3 years ago (and loves it!).
In her free time Jackie enjoys hiking, backpacking, running, mountain biking, doing almost anything outdoors, and spending time with her awesome cat, Willie Nelson.
View the Full Melton Team