Our Boulder Design and Construction Team Delivers for You
Maintaining a reputation for quality, service and high client satisfaction requires more than just having highly skilled staff at every level of our company. It requires that they be dedicated, trained and consistently focused on making sure our clients are happy not only with the work, but also with the process and our company.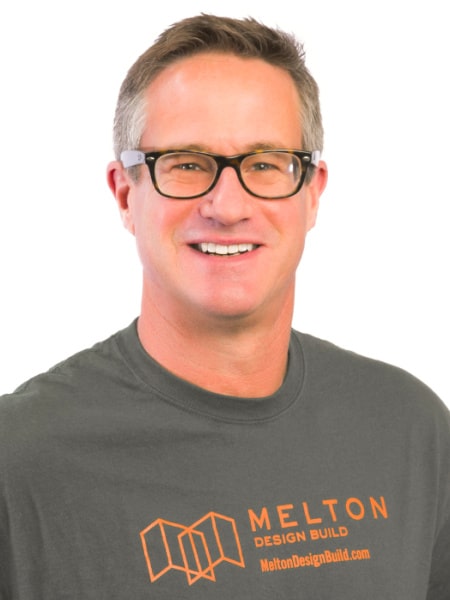 Jim G.
Lead Carpenter
Jim joined the Melton team with 25+ years' of experience building custom homes in both California and Colorado. Jim was born in Fremont, California. He moved to Summit, Colorado, in 1987 to build custom homes and taught skiing lessons for 13 years. He returned to California for a four-year stint starting in 1999. While there, he lived in a R.V. on the beach in San Clemente and directed a surfing school.
When Jim is not working, he enjoys his annual vacations in Hawaii—where he was married­—to surf and snorkel with his wife and daughter.
View the Full Melton Team